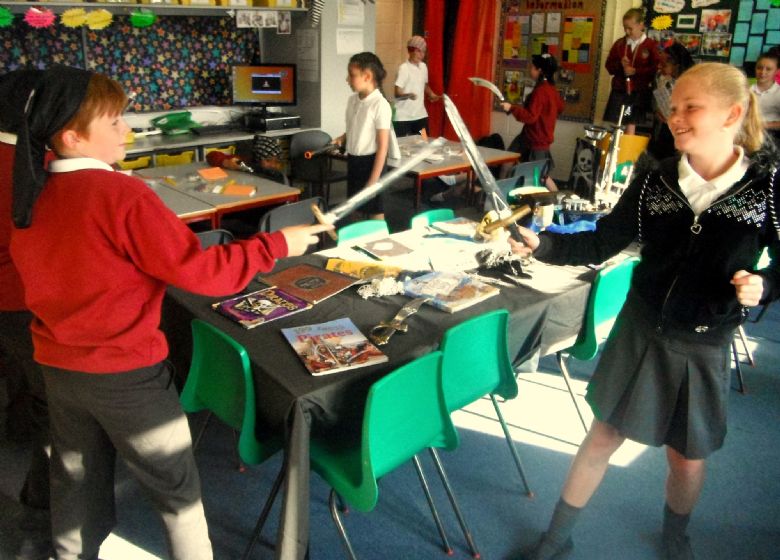 Liverpool Reading Quality Mark
This year Middlefield has been taking part in an exciting project called the Liverpool Reading Quality Mark! Our aim is to promote a culture of reading for pleasure across Middlefield.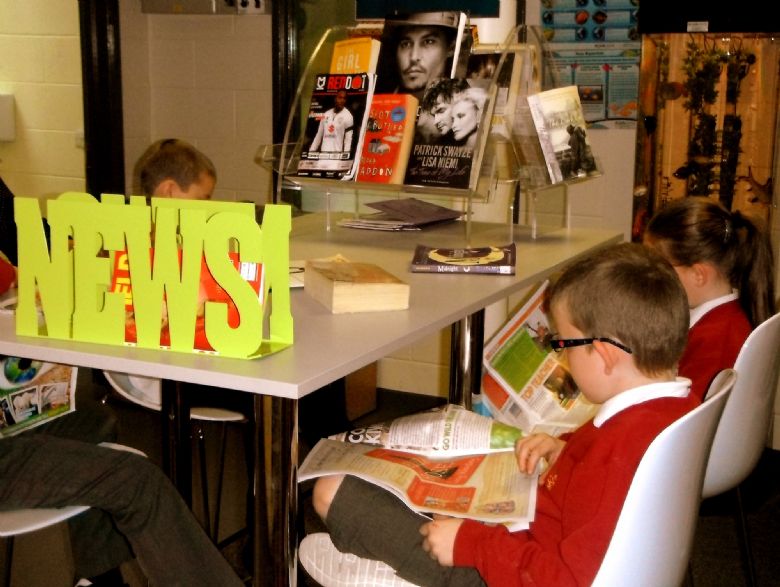 We strive to:
• Build on our current good practice to engage all learners in reading for pleasure.
• Develop partnerships with other schools and the wider community.
• Improve outcomes for pupils in reading and wider literacy skills.
• Put effective strategies in place for the promotion and development of reading for pleasure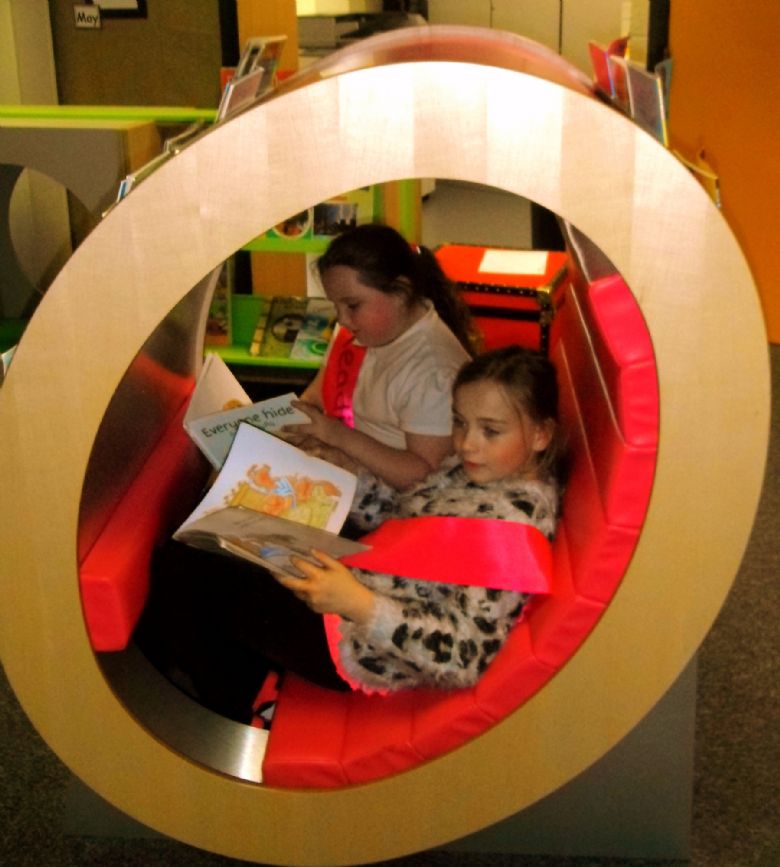 Useful Links for Pupils and Parents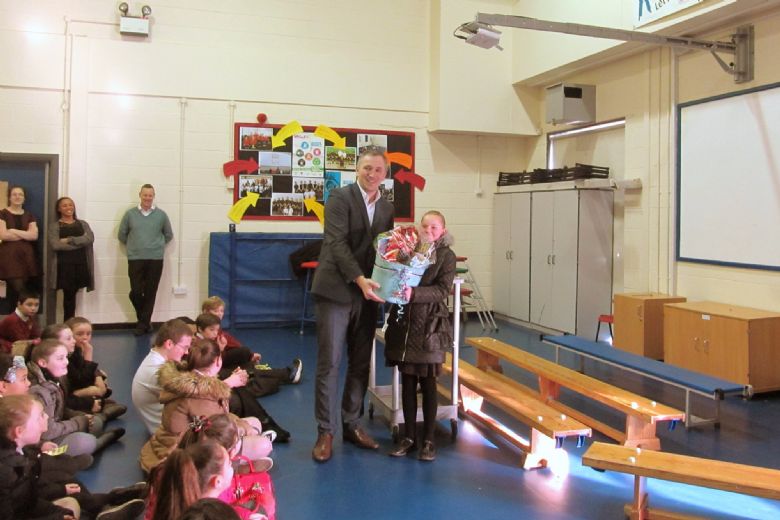 Library Service Link