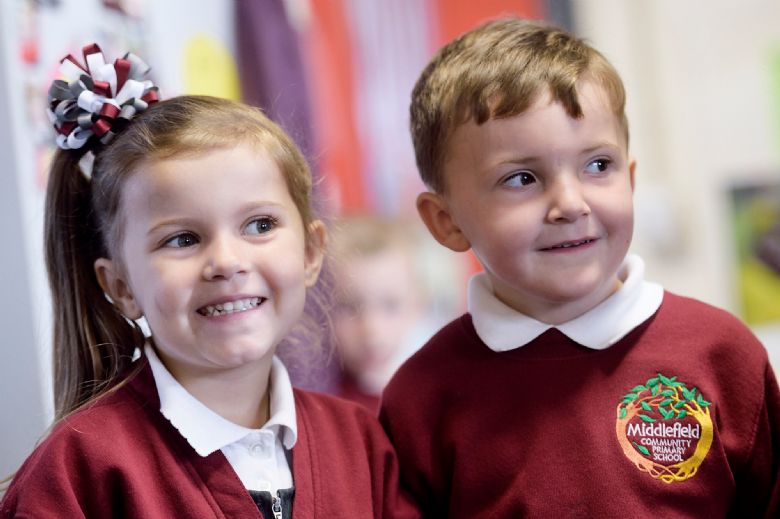 Reception
EYFS Staff
Team Leader - Mrs Warner
Reception Staff
Class Teachers - Mrs Crone, Mrs Donald, Mrs Warner
Support staff - Mrs O'Sullivan, Mrs L Taggart
Other adults - Aurelie (French), Rachel (Music), Ian (PE)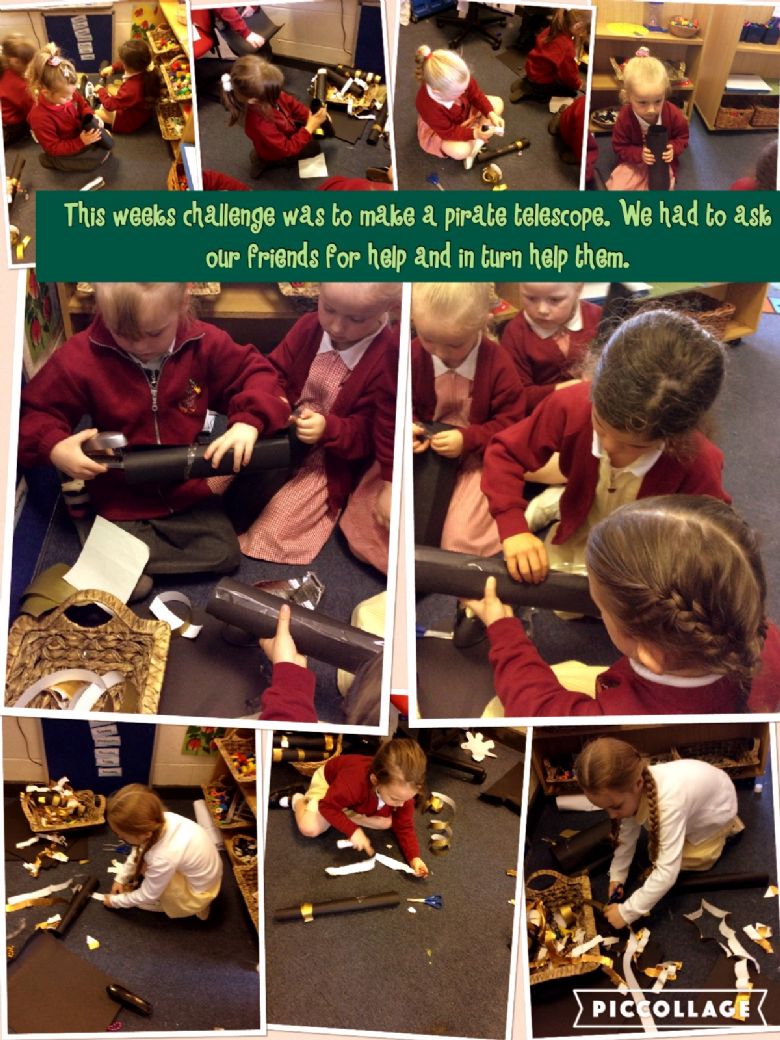 At Middlefield Reception we have two classrooms with a shared area that we use for water/sand/paint/malleable play and snack area.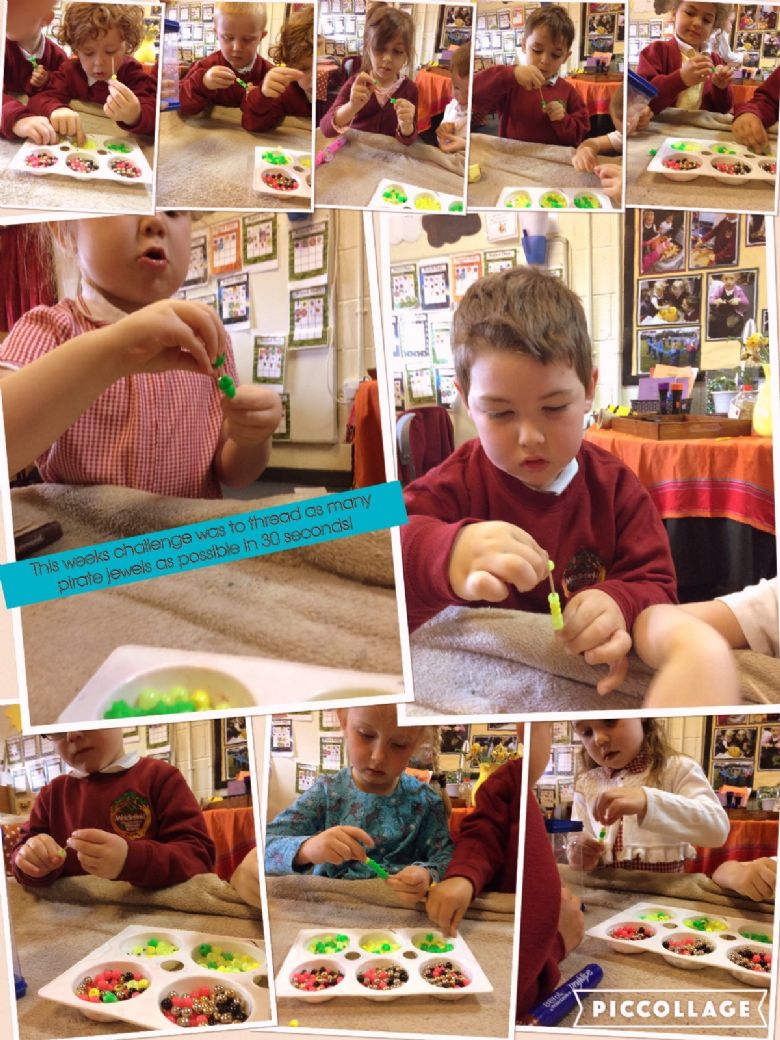 The children have a full hour in the morning and afternoon for their independent learning time/child initiated play. During this time they can access both indoor and outdoor activities.
The teaching time is broken into 20 minute blocks of time throughout the day and incorporates all areas of the Early Years Foundation Stage Curriculum.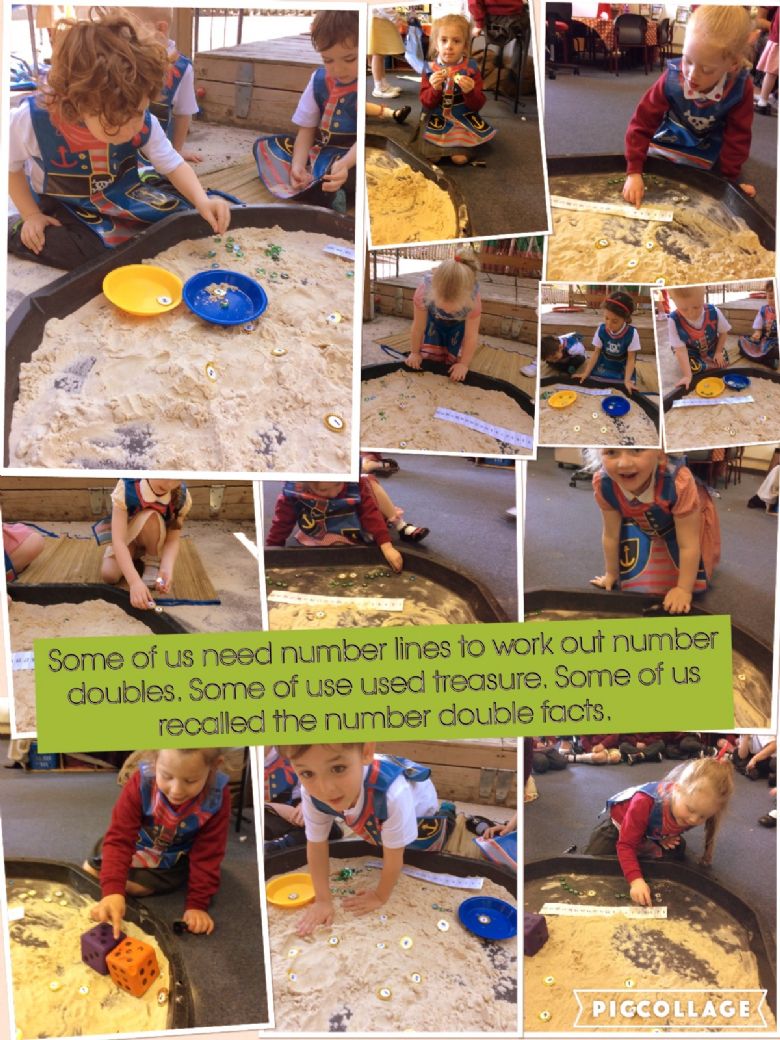 The children are given a key worker and key worker time to help the children to feel secure.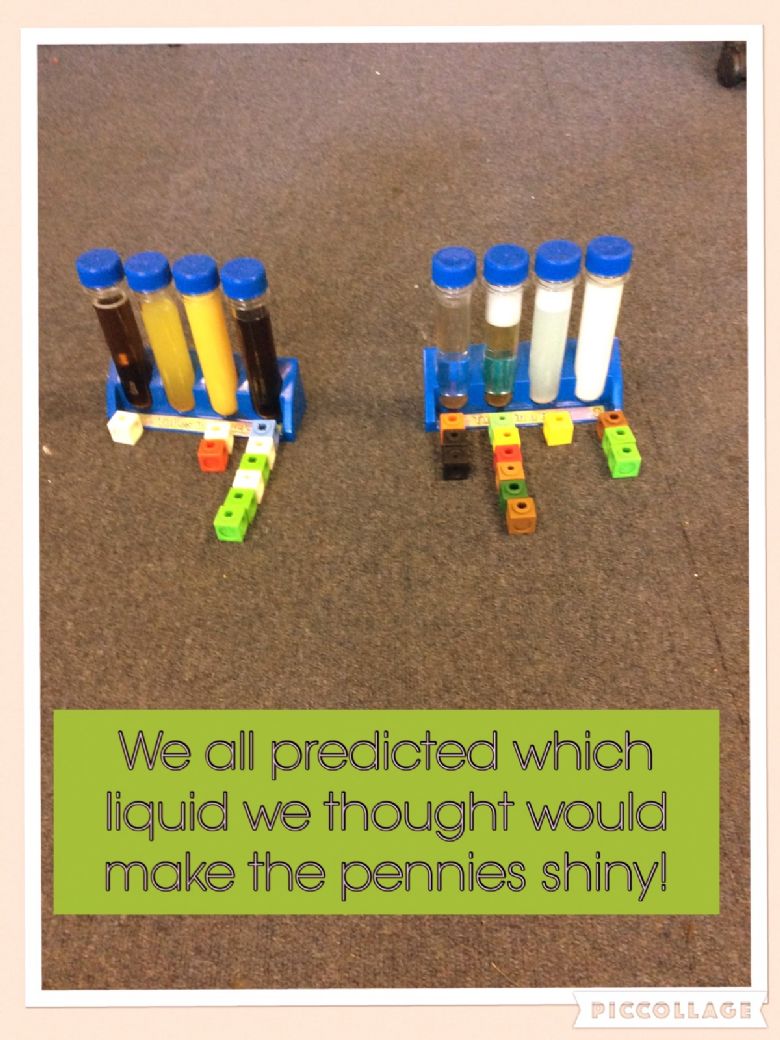 We plan our teaching around the children's interests encouraging them to have an input into what they want to learn.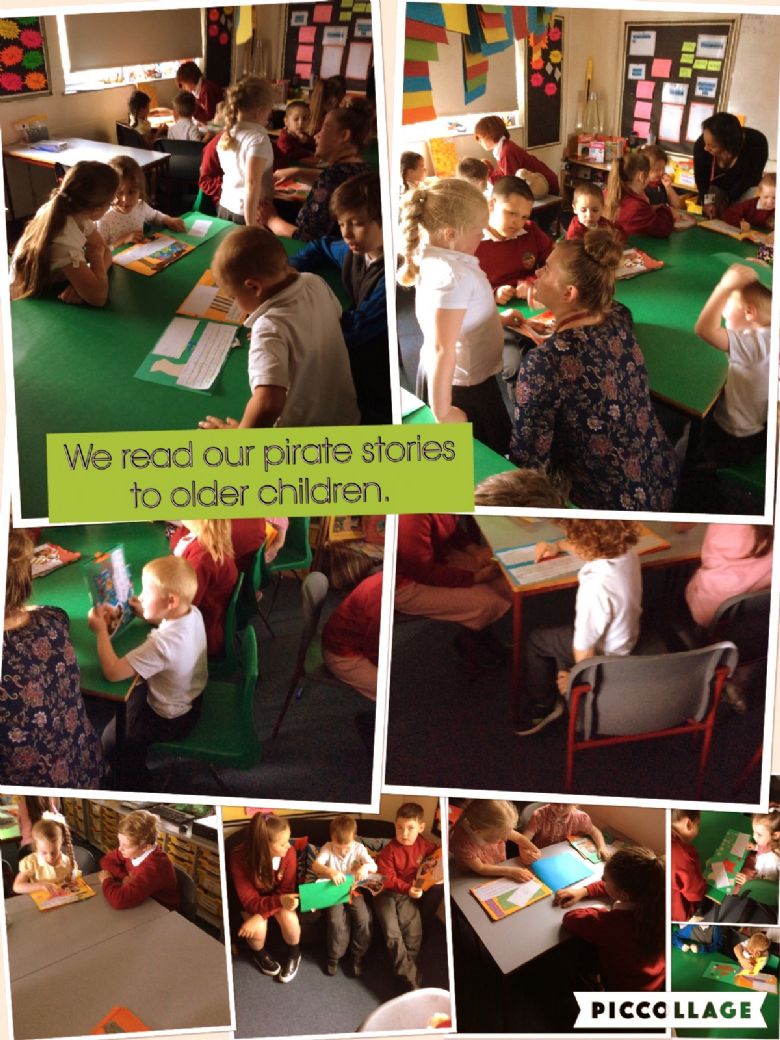 By the end of Reception we hope the children have developed into independent learners.