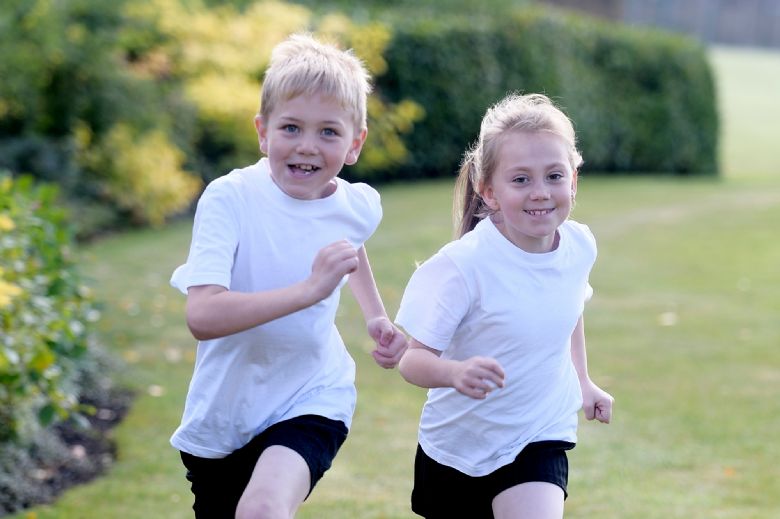 Year 3
Our Staff
Mrs Niedzwiecki – Class Teacher
Mrs Young – Class Teacher
Mrs Horton – PPA Cover Teacher
Mrs Durie – Learning Support Assistant
Miss Cargill – Apprentice Support Assistant
In Year Three, we work closely together to ensure the children are provided with creative learning experiences. The children are encouraged to learn independently in an environment that stimulates their educational development. We have high expectations both educationally and socially, with an ethos that is rooted in mutual respect.
During the year we have three themes for each term. They are as follows;
Autumn Term – Legends
Spring Term – Bones
Summer Term – Wild Things
We base most of our teaching around these themes. We also try to plan an educational trip relating to these themes to enhance children's learning experiences.