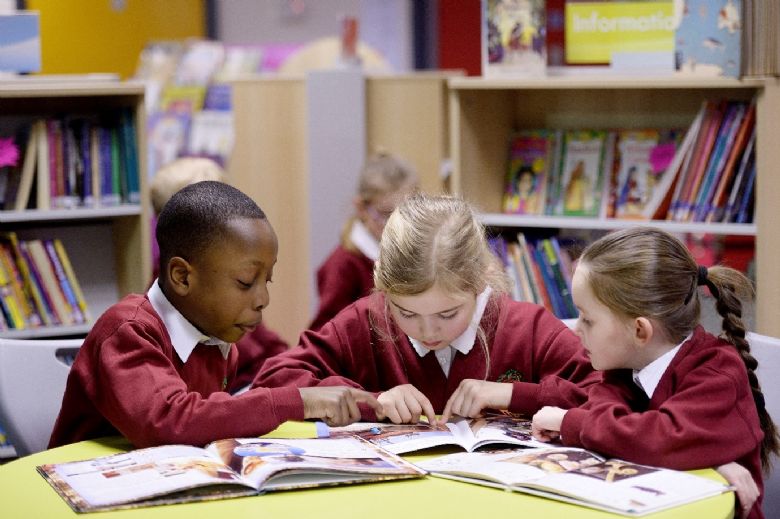 Year 4
In Year Four, we work closely together to ensure the children are provided with interesting learning experiences.
The staff team consists of:
Mrs Smith - Class Teacher / Lower Key Stage Two Leader
Mr Jones - Class Teacher
Mr Horton - PPA Cover Teacher
Mrs See - Learning Support Assistant
We have daily English, Maths and reading sessions, and base our other work around our three main themes.
These are:
Autumn
Legends (involving knights, castles and dragons). We have the opportunity to learn about the monarchy, past and present) and the locations of different castles.
Spring
Bones During this term, we learn also about life during World War II, make our own sculptures and take part in 'National Science Week'.
Summer
Wild Things This gives us the opportunity to find out where different animals live, discover what life was like for the people in Anglo Saxon times, and to make a study of our local area.
Place valued investigation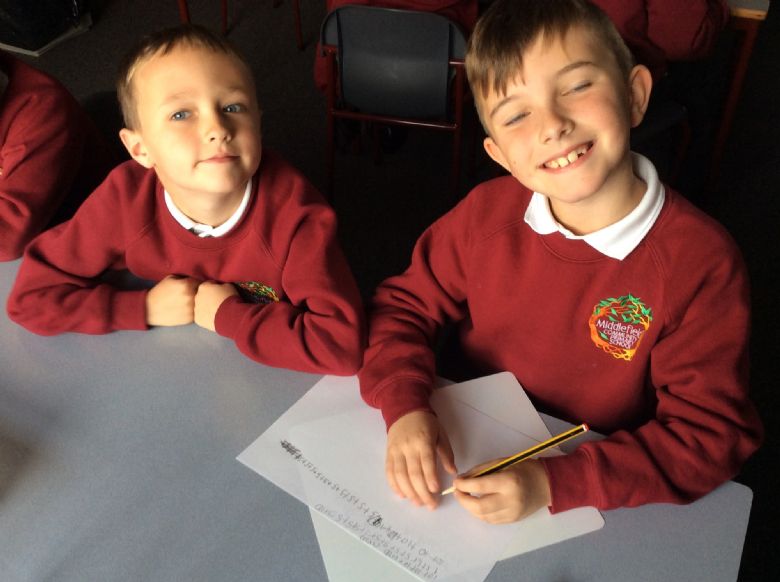 Science Investigation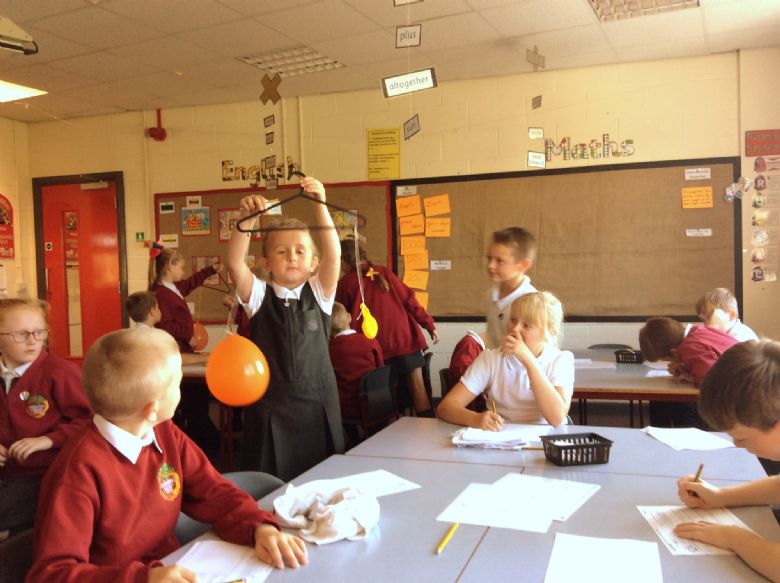 Science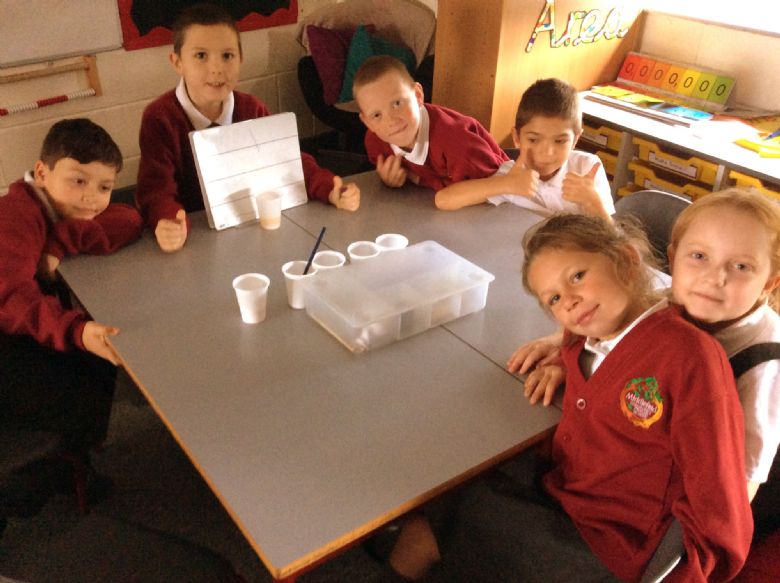 Chatterbox