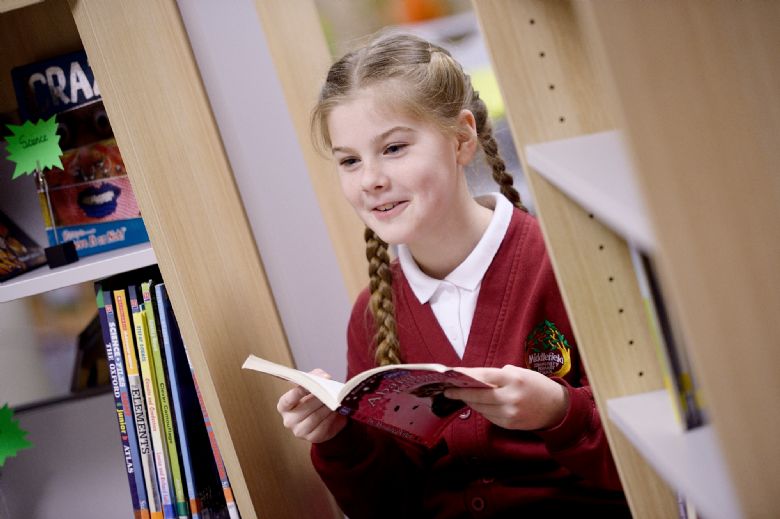 Year 5
Welcome to Year 5 !
Our Staff
Teachers – Mr Lymath and Mrs Wood
LSO – Mrs Keogh
JM Apprentice – Miss Lappin
PPA cover – Mrs C Smith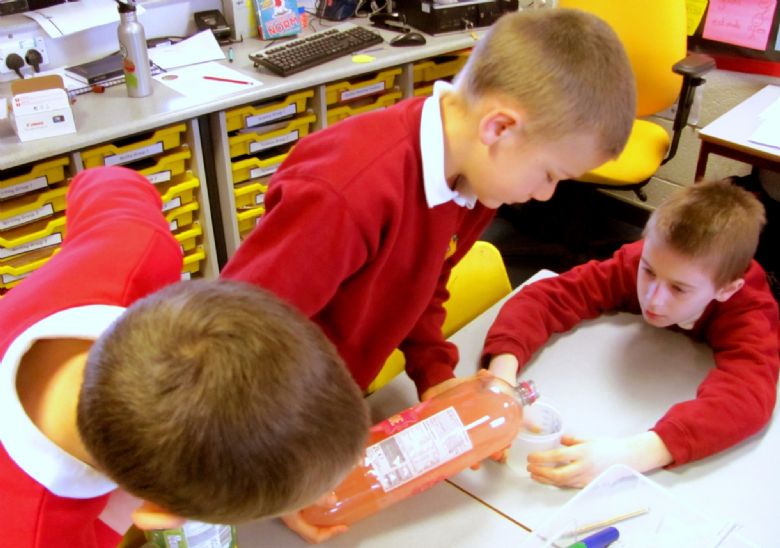 We start each day with English and maths. We follow Middlefield's own Chatterbox curriculum for English and local authority plans for maths. Twice a week, we practise our maths skills during ANT and three time a week we practise reading and comprehension skills during guided reading. The rest of our mornings are taken up by science.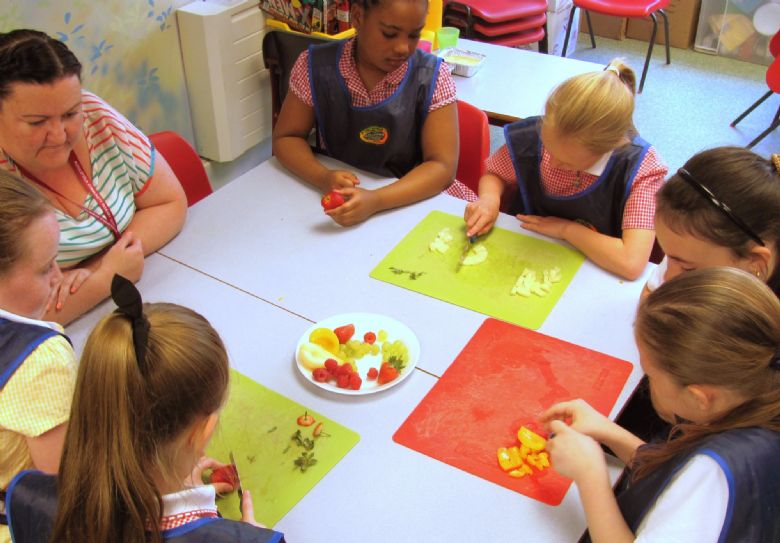 Our afternoons are creative, noisy and full of fun! We follow Middlefield's bespoke creative curriculum; covering creative writing, history, geography, RE, PE, DT, Art, computing, music, French, swimming, PSHE and SEAL. These subjects are taught thematically, based on the topics such as 'Adventures at Sea', 'Space' and 'Superheroes'.
Daily Life
Our year group is split into two mixed-ability classes – both taught by their class teachers in the mornings.
In the afternoons our classes move around Years 5 and 6, and are taught by a different teachers for each subject. Classes such as PE, music, French and swimming are taught by peripatetic teachers.
Each afternoon a selection of children are chosen to take part in Middlefield Club with Miss Power. These activities are based on what the children would like to learn about their current topic. Four Year 5 children per week are also Buddies; helping younger children with their work and play.