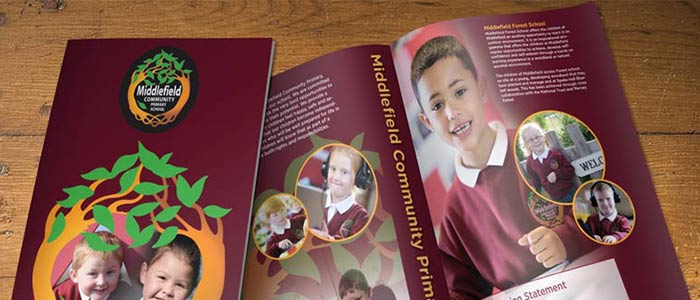 Celebration Day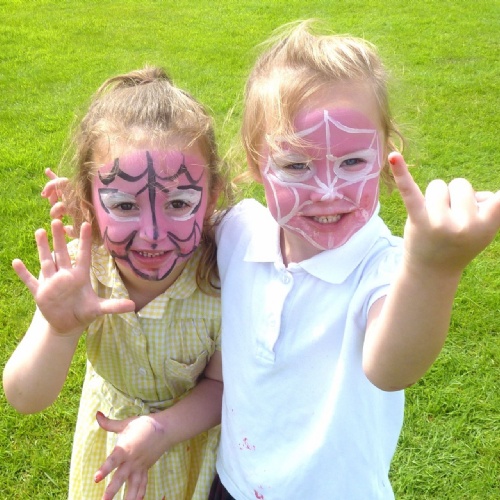 Thank you to all the families who attended our annual Celebration Day. It was a huge success and it was amazing to see so many people having such fun!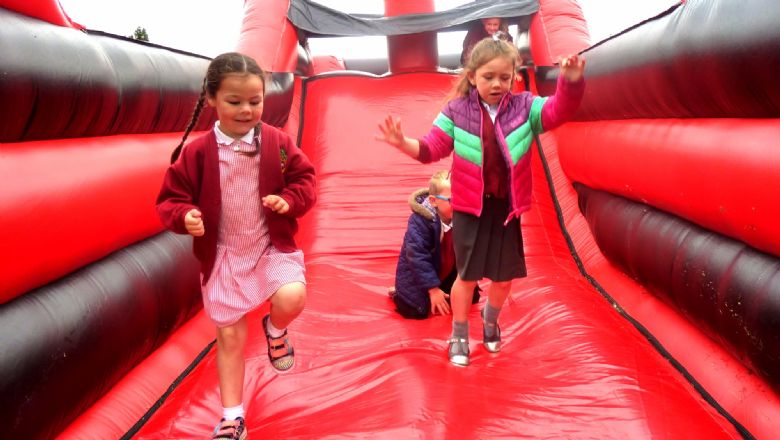 We had Bouncy Castles, Beat-The-Goalie, Face Painting, Tattoos, Nails, Balloons, Candy Floss, a Burger Van, a local Ice Cream Van and so much more!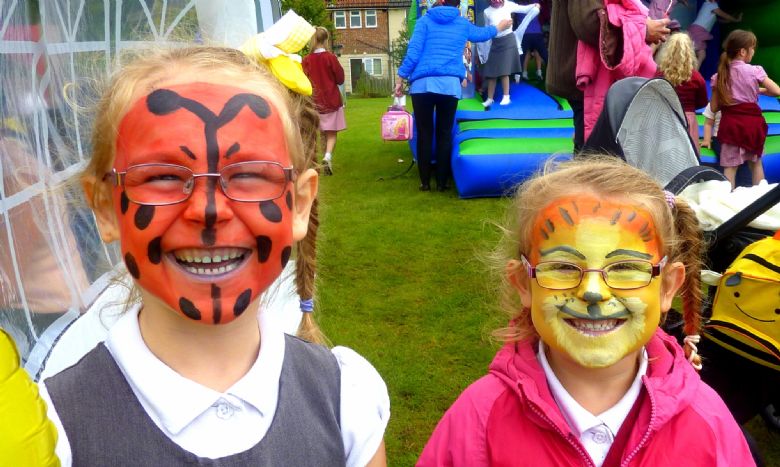 This was to celebrate Middlefield's many successes this year. Celebration Day is the culmination of Activity Week.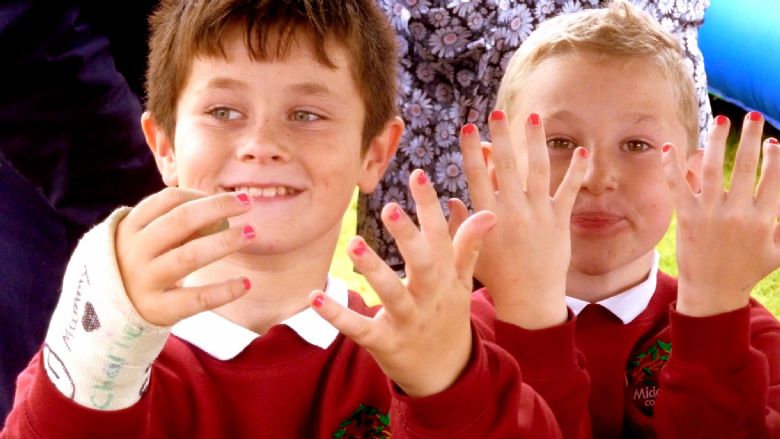 This is a fun and active week which brings together the best of our Creative Curriculum.
This year it included: Circus Skills with Mini Mansell, The Creepy Crawley Show and much more.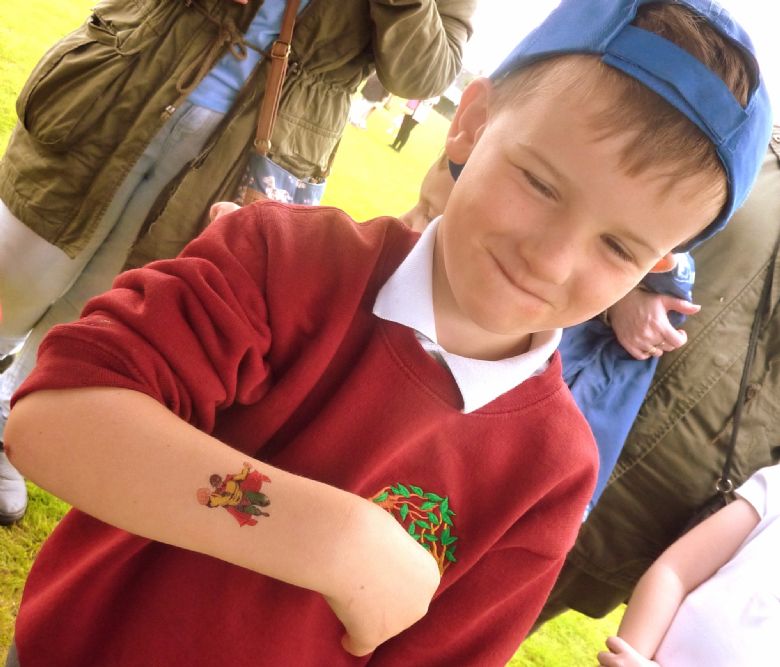 A huge thank you to the organisers and a special thanks to Acorn Castles for their kind donations.