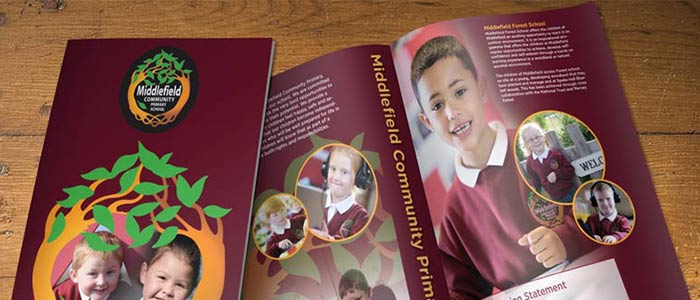 Liverpool Reading Quality Mark Award Ceremony- GOLD!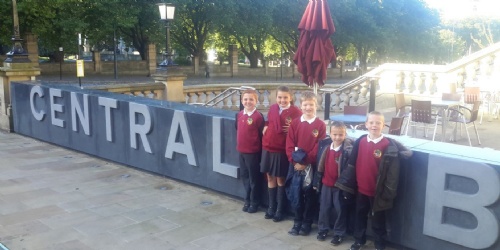 Mr Potter and Mrs Crichton were extremely proud to take 5 of our amazing children to Central Library for a special award ceremony. Each child was chosen for playing a key role in our successful completion of the GOLD award.
17 schools attended the ceremony and were presented with this prestigious award by Councillor Nick Small. Also in attendance were representatives from School Improvement Liverpool, Liverpool Learning Partnership and Central Library.
Whilst we were there, we also collected our Liverpool Counts, Maths Quality Mark at Bronze level, also secured in the summer term!
Central Library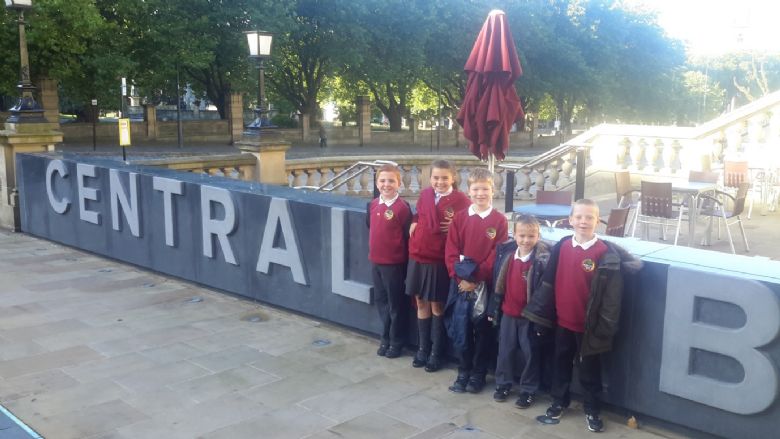 Time to browse...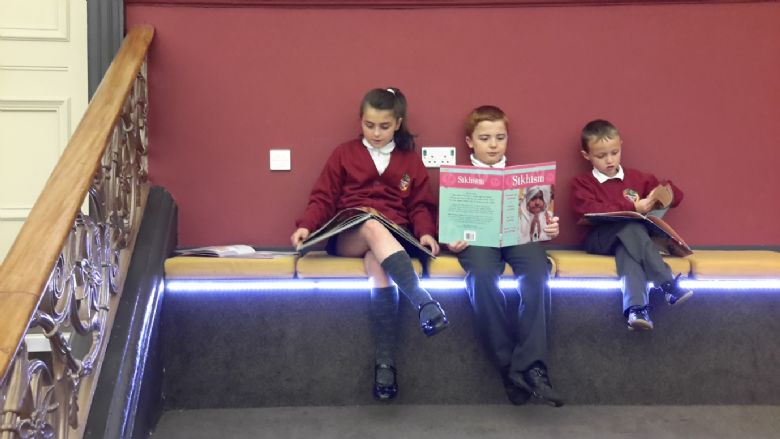 The ceremony.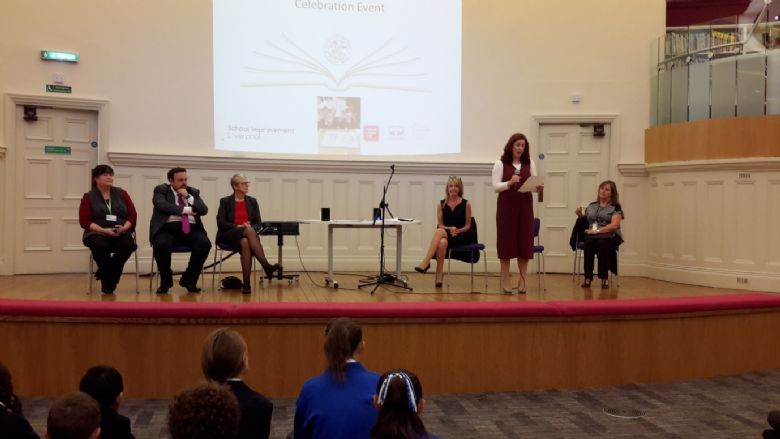 Receiving our GOLD award from Councillor Nick Small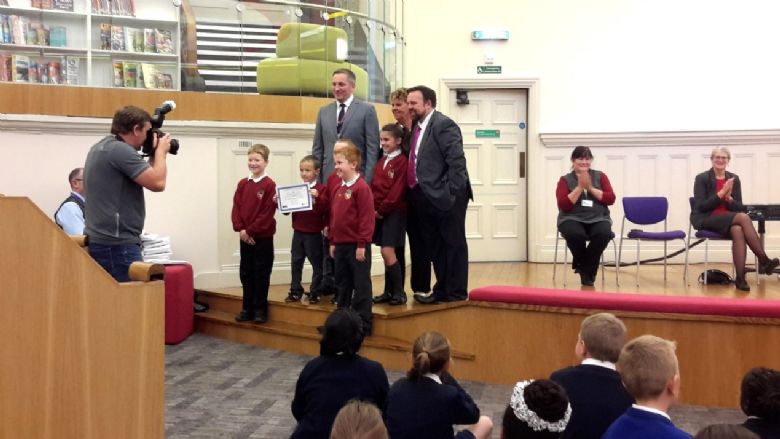 The incredible Picton Room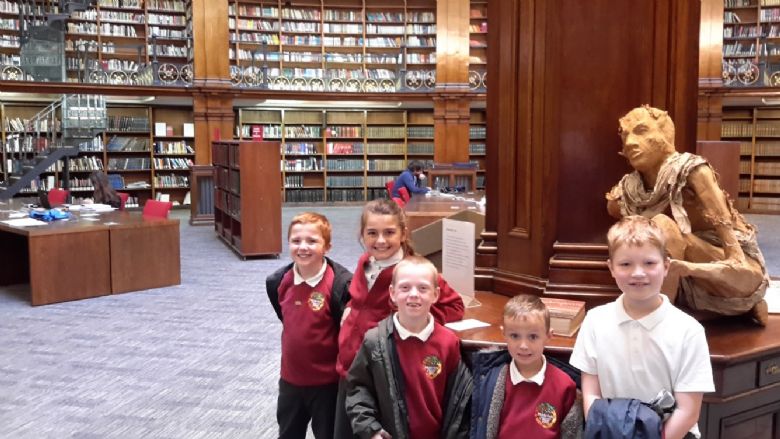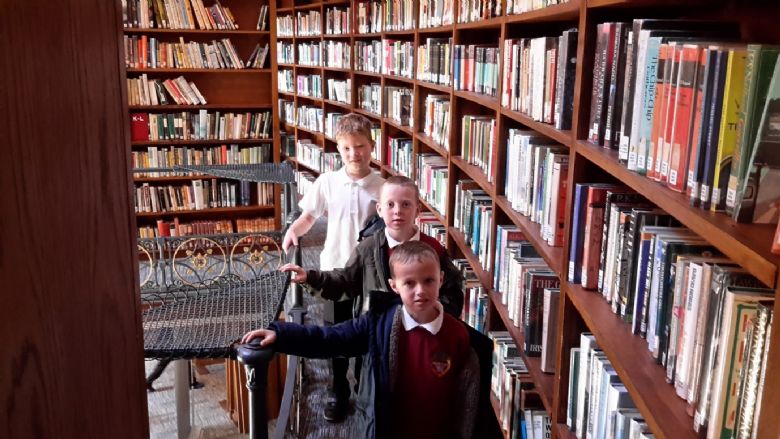 Enjoying the view from the Roof Garden