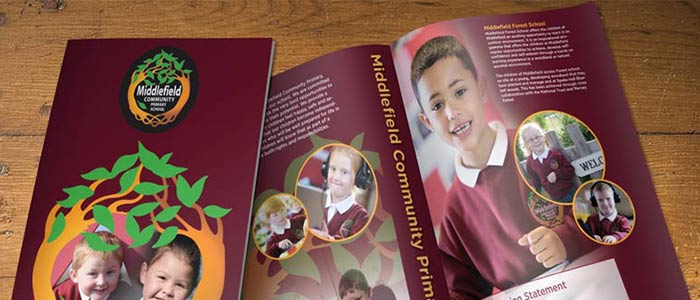 Art Club
Middlefield's Art Club is run by Mr Fewtrell and Miss Foulkes, after school, on Mondays.
The popular club works on a weekly project basis where children are given the opportunity to complete a piece of art. Children usually work in mixed age groups to enable them to interact and socialise with other children.
The club is open to children of all abilities, but they must commit to turn up every week to enable them to fully engage with the project.
We have been encouraged by the number of requests for a place on the Art Club and hope to run more sessions as the year goes on.
Spring Term 2017