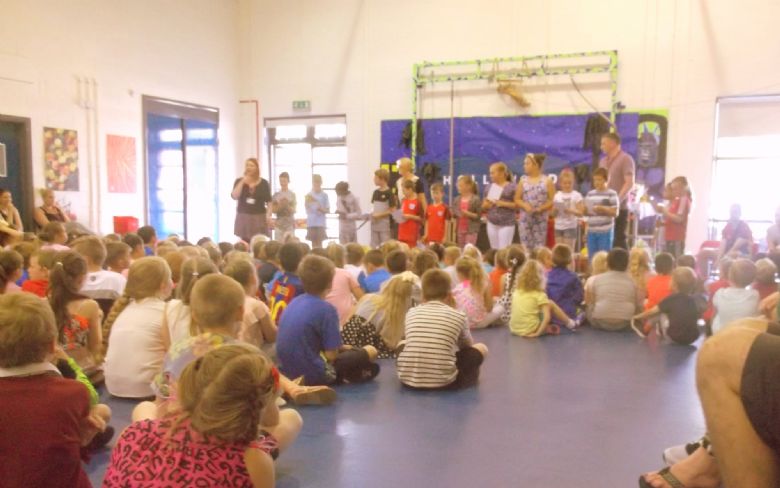 Attendance Assembly
Here at Middlefield we are determined to do everything we can to promote excellent school attendance. We reward all children for their continued effort on a group and individual basis. Every child has a chance to be nominated for a prize in our fortnightly attendance assembly and each one of our children are given raffle tickets at the end of every week which are then entered into our termly draw.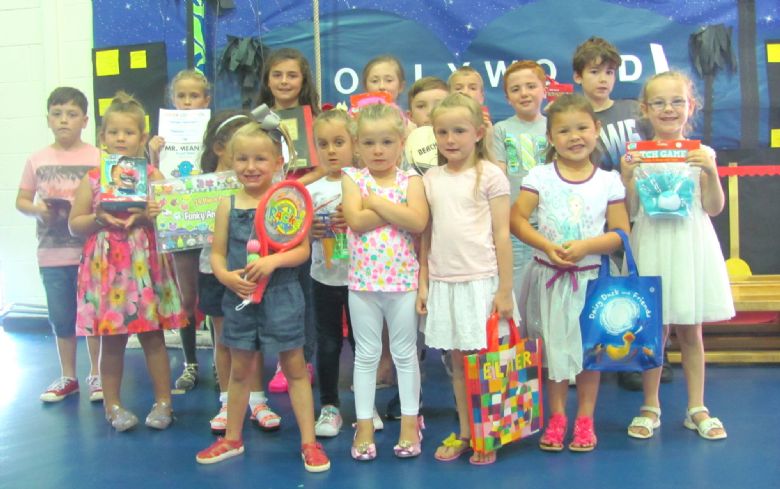 Our termly draw consists of 3 main prizes a £50 Smyths voucher a £30 voucher and one for £20. There are also 10 small prizes available. The more you attend school the more raffle tickets you get to put into the draw which means you have a better chance of winning. We also reward children who achieve 100% attendance each term with an invitation to participate in a DVD and treat morning.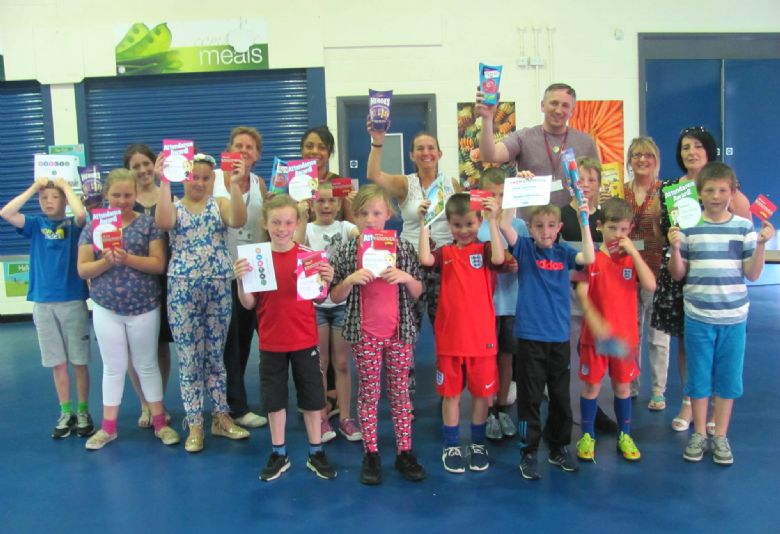 If a class achieves 100% weekly attendance they are awarded an edible treat of their choice, all children are able to monitor their daily attendance as stickers and stamps are given each day to those classes who have achieved these criteria. We also reward staff who have achieved excellent attendance.