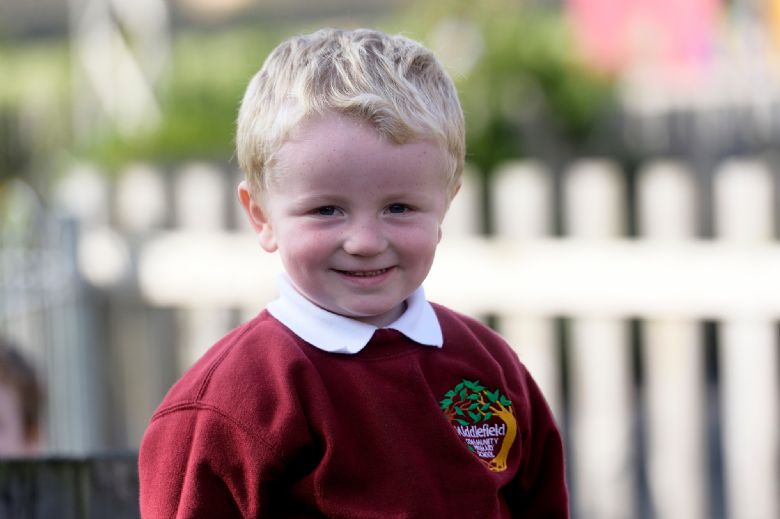 Child and Family Support
Incredible Years Parents Group
What is the Incredible Years Parents Programme?
A widely researched and effective parenting programme used throughout the country.
The programme is widely used in Liverpool for parents and children of all ages.
Who is it for?
Parents who are having difficulties in managing their children's behaviour or
Parents who are interested in developing and enhancing their parenting skills.
Developing Skills
Parents learn how to
Help children learn through play/special time
Stay calm
Improve children's self esteem
Feel a success as a parent
Set limits
Deal with difficult behaviour
Build strong relationships
What is involved?
12 weekly sessions for 2.5 hours a week
Watch videos, group discussions, practice skills, home practice
Group leaders provide guidance and support, and parents give help and support to each other.
What will I have to do?
Attend weekly sessions
Try out new skills at home
Give feedback to the group each week
---
---
A Quiet Place
The main objective of 'A Quiet Place' at Middlefield is to develop the emotional intelligence of our children from Nursery to Year 6. Identified children work with Quiet Place staff through a variety of interventions designed to support and develop their emotional intelligence.
People who are feeling good about themselves are both eager to learn and more likely to be successful in achieving their potential.
The elements of Emotional Intelligence are:
Managing behaviour
Resilience and empathy
Self esteem
Confidence and awareness
Successful communications and relationships
A Quiet Place Body Work/Massage
Massage is an important part of the A Quiet Place protocol and must be done with care in order to keep children safe. Much research shows the connection between touch, emotional health and well-being. Massage is offered in conjunction with a number of programmes to assist with relaxation and reduce tension.