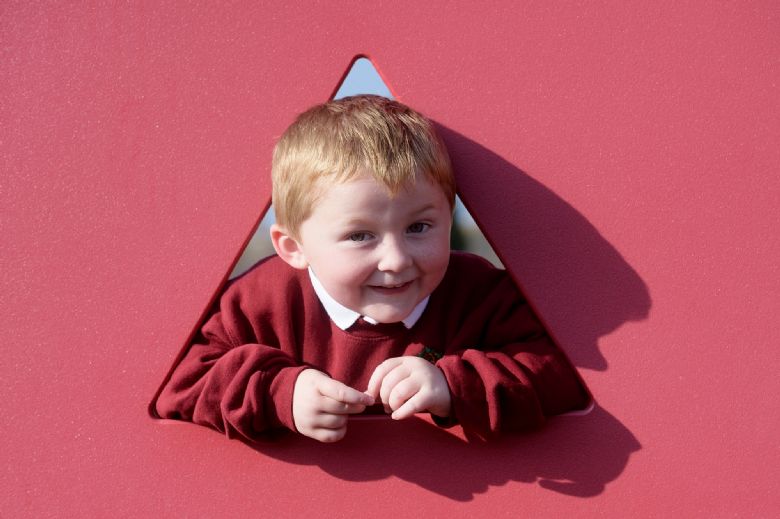 Children's University
Dear Parents/Carers,
Middlefield is taking part in Children's University this year. Children will collect credits over the year from after school clubs and 'Virtual Club Challenges', resulting in Bronze, Silver or Gold Certificates.
Over the next few weeks/months, we will be having challenges for the children to complete at home and return to school.
Alternatively, you can email the challenges directly to louise.waller@elevate-ebp.co.uk (Louise is our Children's University representative) with your child's name and school.
The credits will automatically be added. The children can also access these activities, if their class has to self-isolate and complete at any time you wish.
Our first units are Keep Active and National Astronomy week. I am looking forward to seeing the results of these challenges.
Thanks
Caroline Smith