Cricket

This year saw our school entering into the Primary Cricket competitions for the first time. Our first tournament was back in May when our girls competed at Sefton Park Cricket Club against many other schools from around the city.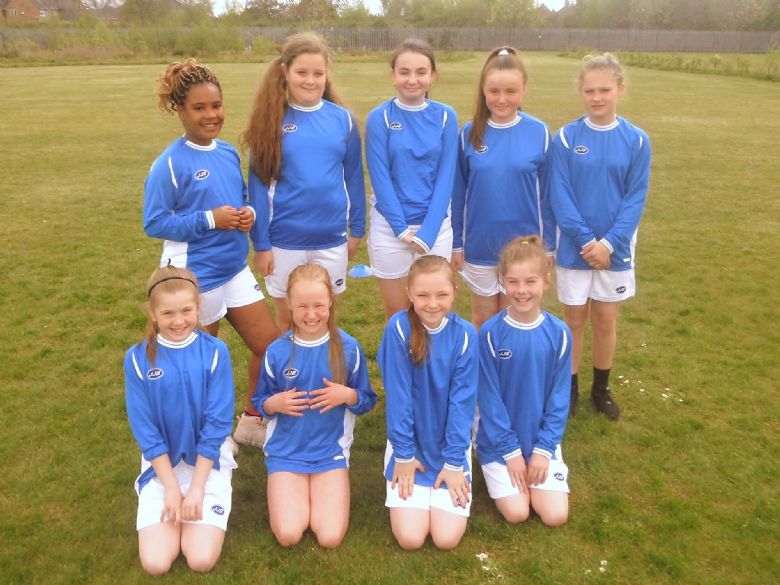 The girls performed outstandingly well on the day winning three of their group games and only narrowly losing one. This narrow defeat sadly meant that we just missed out on a place in the semi-final but it has given the girls the desire and passion to want to improve even further before next year's competition. Well done to everyone who represented the school and a special mention to Izabelle (Y5) who scored 25 runs, Macy (Y5) who scored 19 runs and Katie (Y5) who scored 20 runs.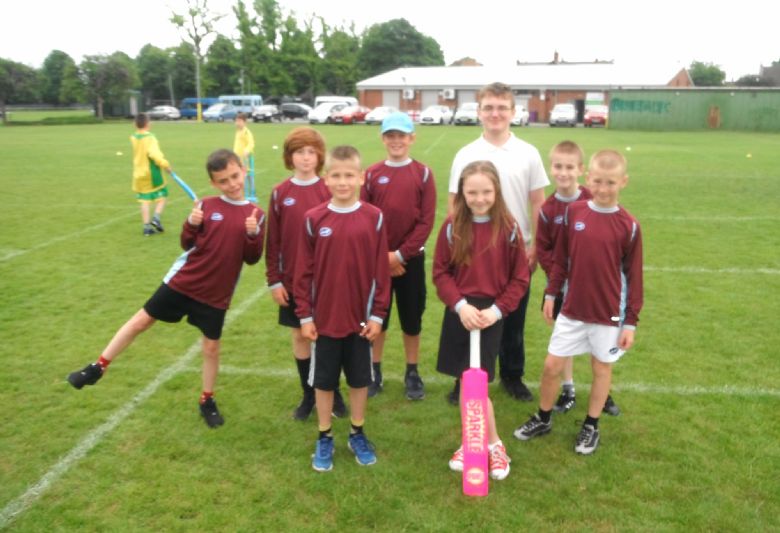 Our next competition saw the team travel to Alder Cricket Club to play in the Y6 tournament. Our team actually had 5 players from Year 5 which meant that we had one of the youngest teams at the competition. The tournament did start as we had hoped and we lost our opening game. This loss seemed to kick start every player and we then went on to win our remaining three group games. These wins placed us joint top of our group with two other schools. Only two schools from each group could progress to the next round and sadly our poor run rate in the first game meant that the other two schools progressed due to having scored more runs. Well done to every member of the team who represented our school impeccably on the day and a special well done to Mason (Y5) who top scored for the team hitting a remarkable 31 runs.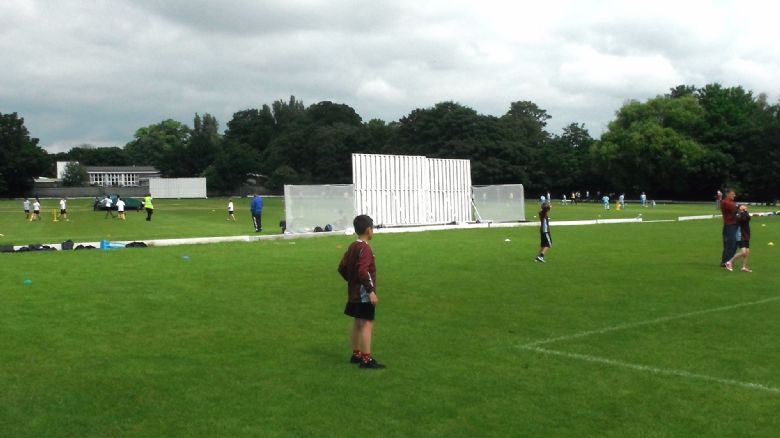 We now look forward to our next tournament on the 30th June at Sefton Park which is a mixed Year 5 competition.