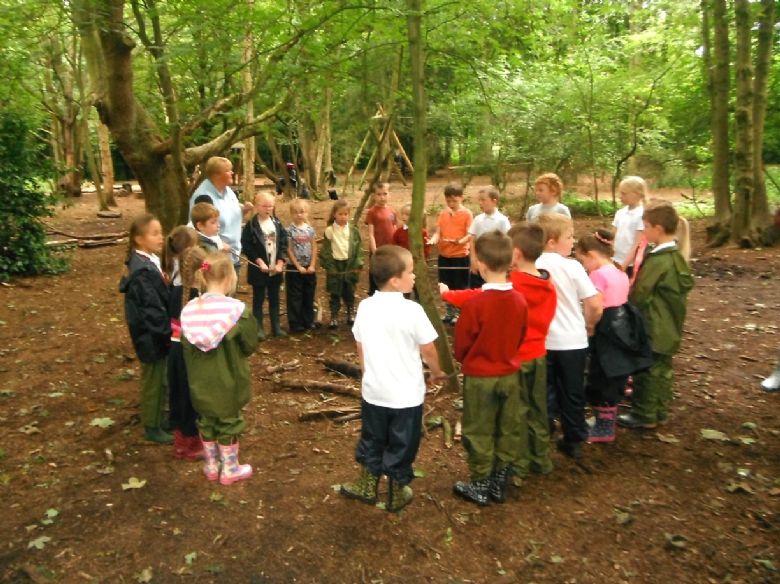 Forest School
Middlefield Forest School started in September 2011 on the school field with two trees!
Since then with the help of the children, staff, parents, Mersey Forest and friends of Millwoods, we have created our own woodland. How amazing is this!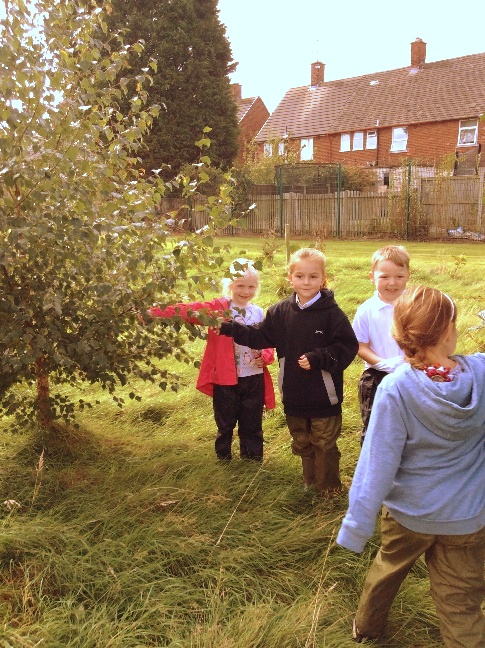 Middlefield Forest School works closely with The National Trust at Speke Hall and has been involved with projects to develop a woodland play area and a photographic competition.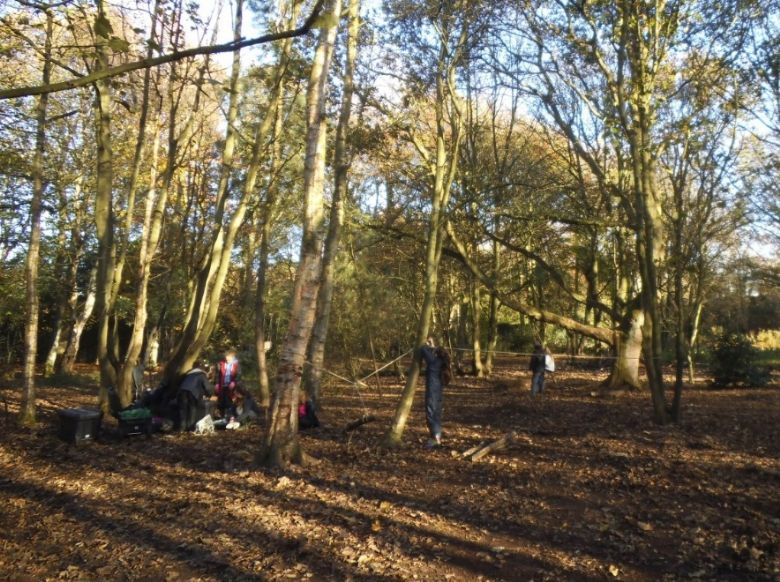 We make a weekly visit to Speke Hall, where Forest School takes place in the Bluebell woods to the rear of the Hall.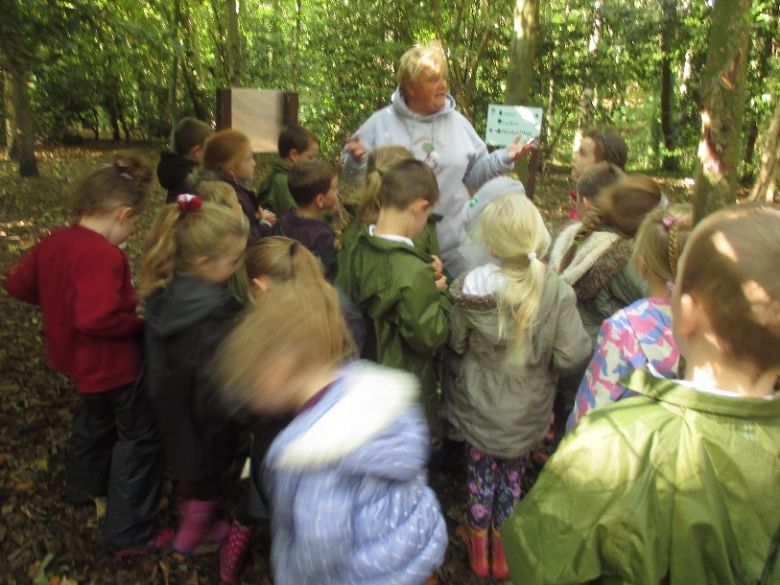 What is Forest School?
Forest school is a way of working in an outdoor environment, generally, but not exclusively in a woodland based learning environment. It compliments and is not separate to learning in the classroom.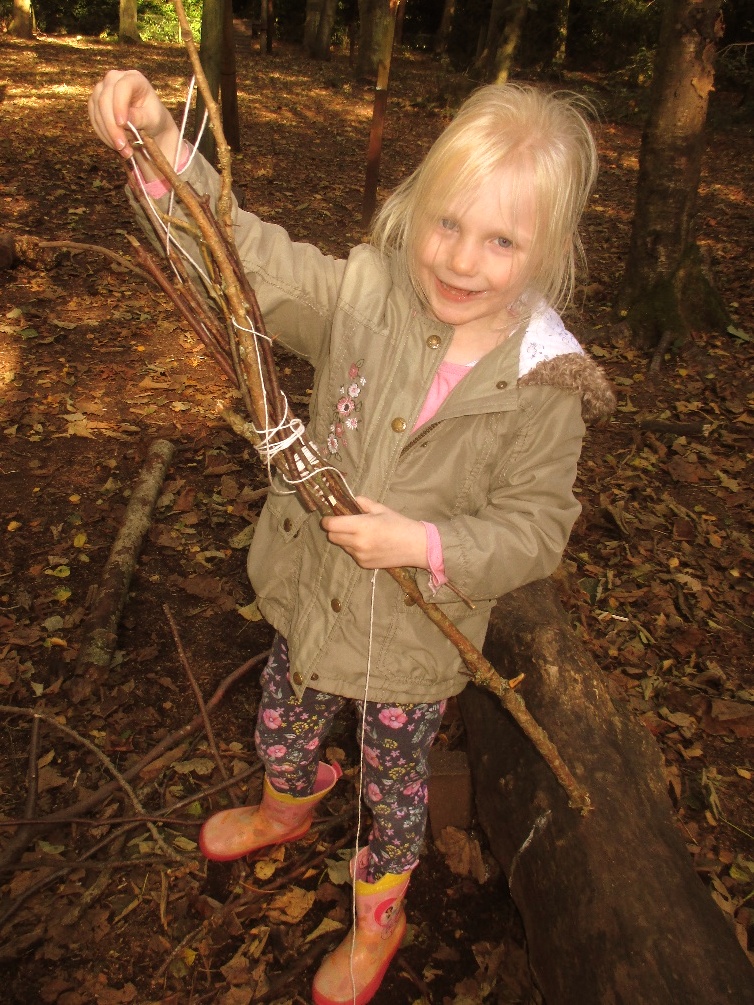 Forest schools aims to inspire and encourage through a unique educational approach to outdoor play and learning. Learning that is centred on and by the learners themselves, drawing on their imagination and interests.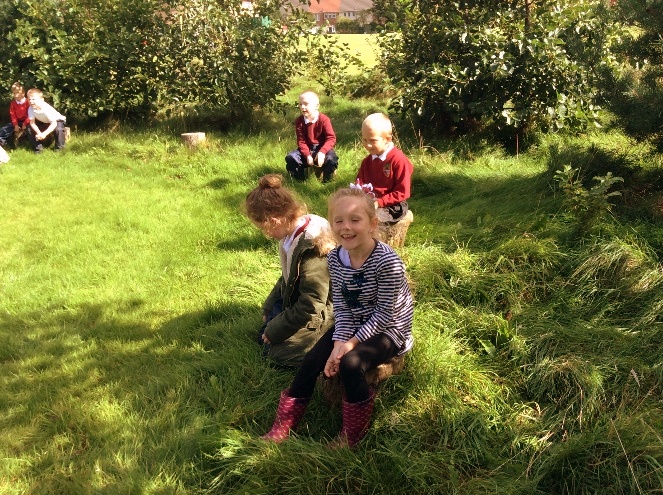 Where do Forest schools come from?
Forest schools was developed in Sweden in the 1950's and expanded throughout Scandinavia and Europe. Forest Schools were established in Denmark for pre-school children (under seven years) in the 1980's and came from their Early Years Education. A group of nursery nurses saw the value and began practicing in England.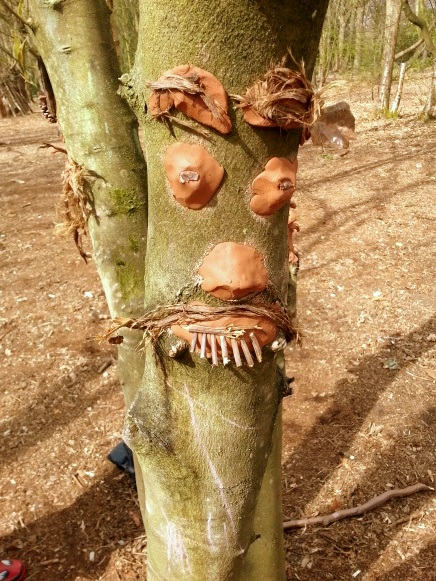 British Forest Schools have been developed and adapted since their introduction in the 1990's. More Forest schools have been introduced, as they become recognized as having a huge impact on children's learning and motivation.
Aims
Middlefield Forest School aims to develop:
• Self-awareness
• Self-discipline, an understanding of behavior
• Real motivation
• Empathy
• Good social communication skills
• Independence
• Raising self-esteem and confidence
• Working in teams
• Cooperation
• Application of skills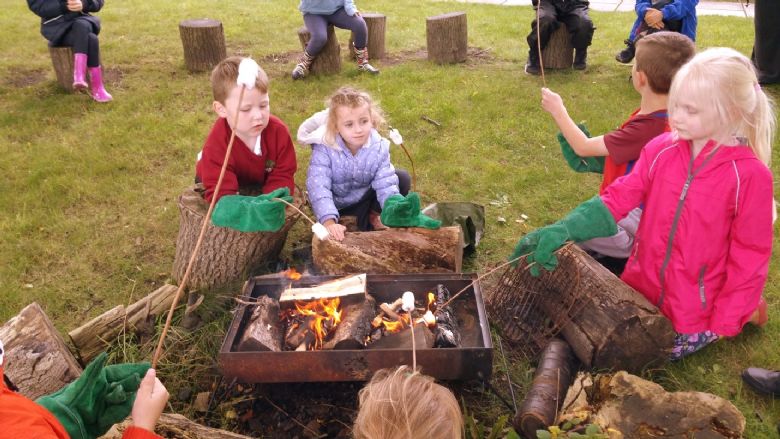 What happens at Middlefield Forest School?
, Middlefield Forest School runs from our own school grounds allowing our children to become comfortable with an outdoor approach to education and play whilst in familiar surroundings. This will allow relationships based around trust and self-exploration to develop with our Forest School Leader who has started to facilitate a more child led outdoor curriculum. There is a fire pit enabling children to cook and become fire aware.
We also have a site at Speke Hall established with help from the National Trust. This allows the children to explore wilder woodland, use their natural surroundings to build and make things using different tools, identify animals and plants and learn to respect their environment.
​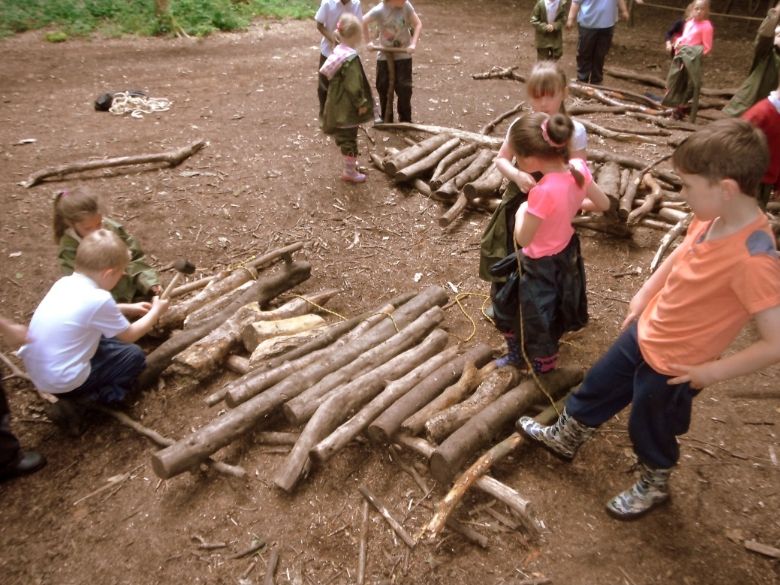 ​
Activities Within Middlefield Forest School
• The activities are partly linked to our creative curriculum.
• Our children are able to make suggestions about what they would like to learn and suggest activities.
• Children will be carefully observed by our Forest school leader in order to plan for next steps.
• Middlefield's Forest school leader will introduce relevant skills, knowledge and resources based on what the learners are interested in and need to develop.
• By breaking tasks into small achievable chunks our children will always feel they have achieved.
• The focus is on the process rather than product.
• Tasks are open – no right or wrong way of doing things (exceptions to this are health and safety procedures).
Activities include:
• Den making
• Tree identification
• Knot use
• Teambuilding and trust games
• Story telling
• Fire lighting and cooking
• Using tools
• Woodland management
• Exploring the locality
• Identifying animals and plants
• Exploring art through nature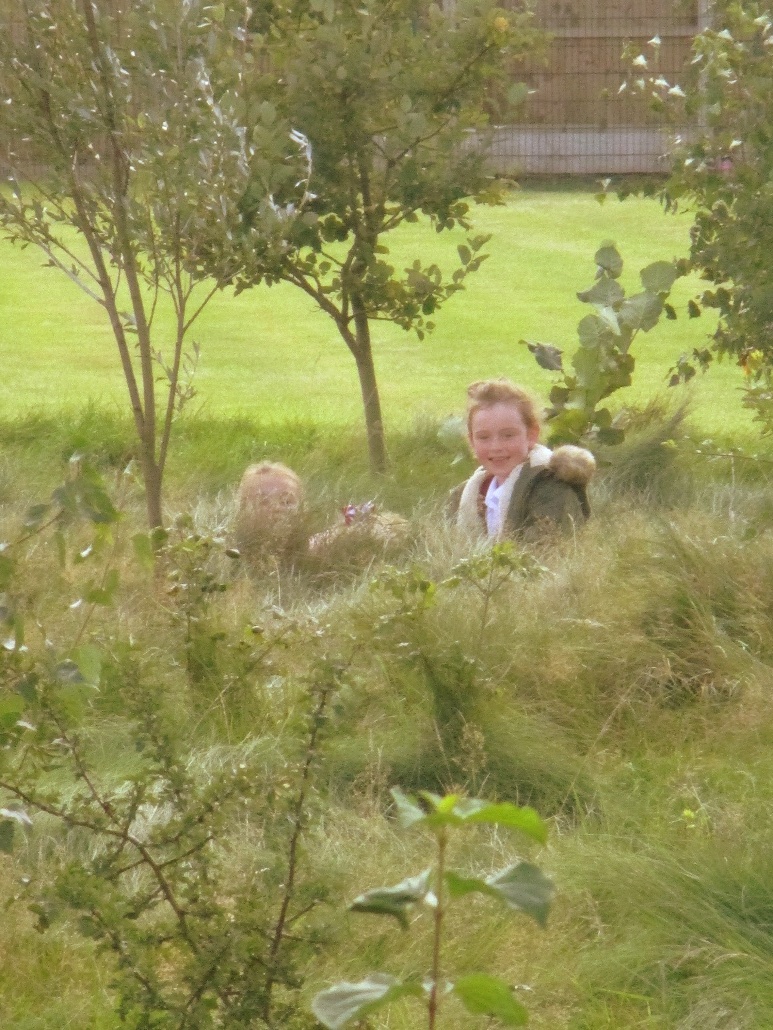 Safety
Every time the children attend Forest school, a risk assessment is carried out. Any hazards or dangers are recorded and explained to the children through the health and safety talk. A first aider will always accompany the children. It is important that children and adults understand the risks and how to stay safe in woodland environment and treat it with respect.