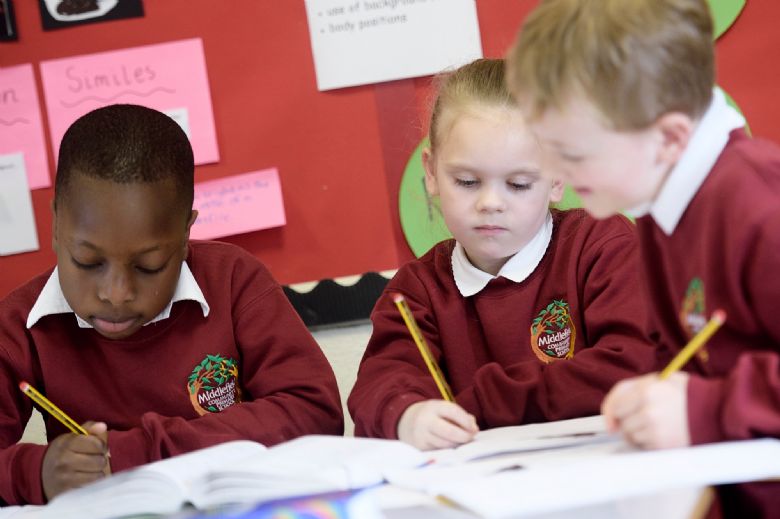 Learning Zone
Why not use your laptop, tablet or mobile to improve your learning?
There are many fantastic, free educational Apps and Websites which are also great fun!
Here are some of our recommendations…
http://www.bbc.co.uk/schools/websites/4_11/
This has great activities, games and quizzes for every area of the curriculum.
www.woodlands-junior.kent.sch.uk/interactive/
A huge range of activities for all subjects.
Cool Maths Games!
The Apple and Google Playstores have some amazing Apps linked to every topic imaginable!
Remember to make sure you have your parents permission and BE SAFE ONLINE!