Sport
Middlefield currently hold the Gold award for the Sainsbury's School Games.
Middlefield are offering the following after school sports clubs :
Autumn Term 2019
Please refer to the individual sports pages to see photographs of our sporting achievements.
Monday

Basketball

Years 5/6 LSSP coach

Tuesday

Indoor Athletics

Years 5/6 LSSP coach

Wednesday

Dance Years 5/6 LSSP coach

Techfit Years 5/6 LSSP coach

Football Year 5/6 Mr. Harrop

Thursday

Hockey Years 3/4 Ms. Ashworth

Mini Kickers Year 2 LSSP coach

Friday

GOLD SPORTS AWARD
Congratulations to all our pupils who helped us to achieve the Sainsbury's School Sports Award! Thank you to the Liverpool School Sports Partnership and Family Martial Arts for their support.
Cross Country
Excellent demonstration of Passion, Determination and Self-Belief!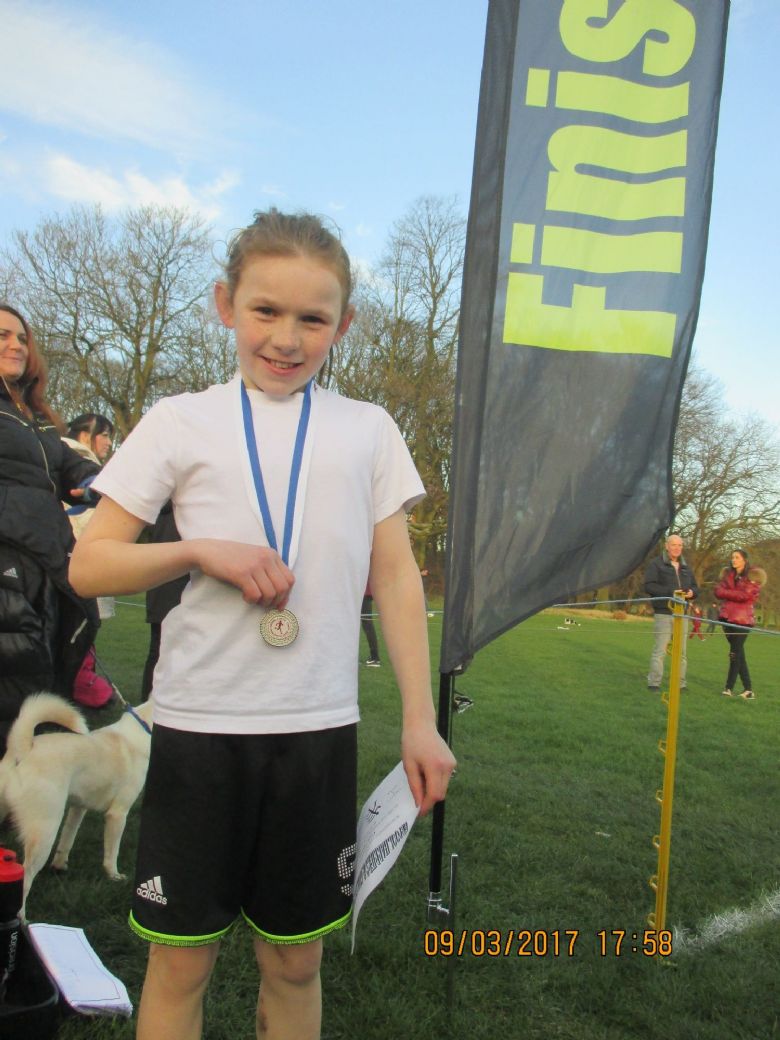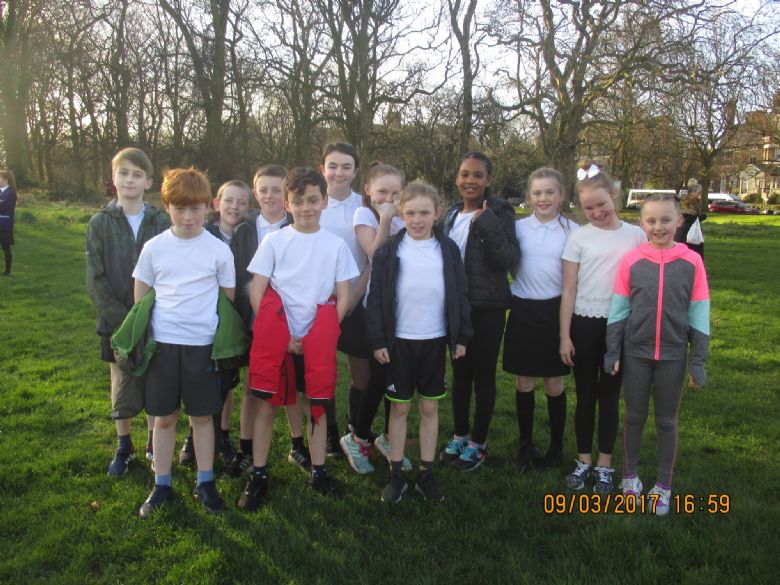 Football Years 3 and 4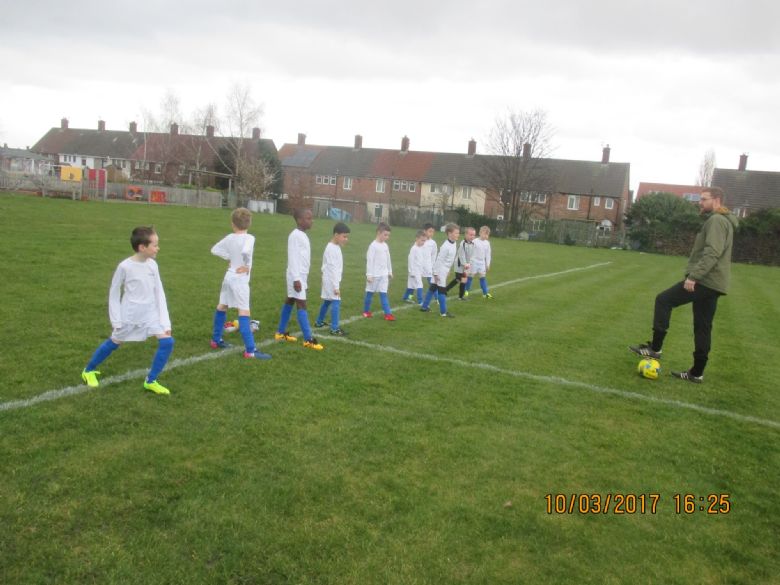 Dance Event at ESLA.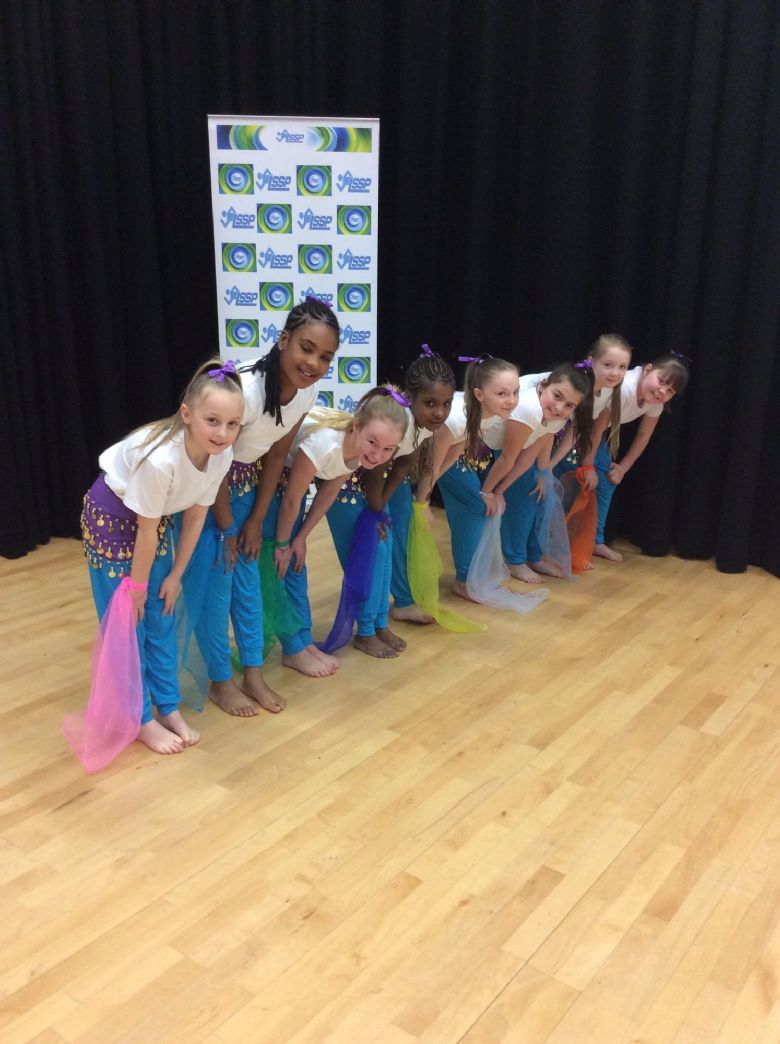 Martial Arts at Family Martial Arts.


Well done to our parent as well!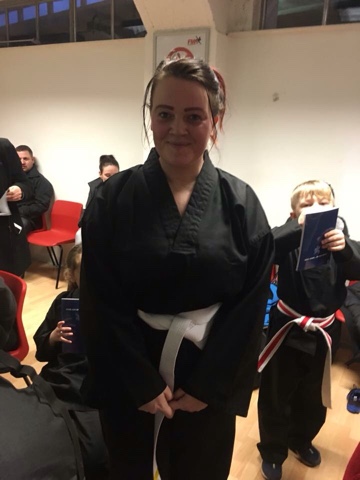 ​
Basketball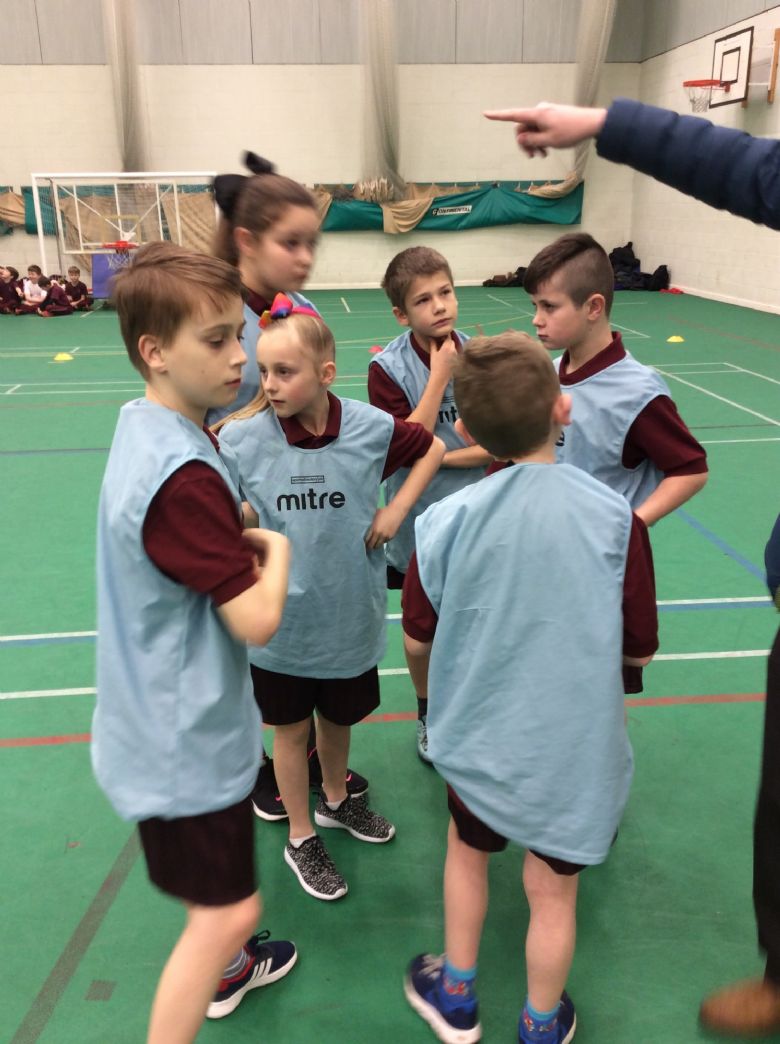 Sportshall Athletics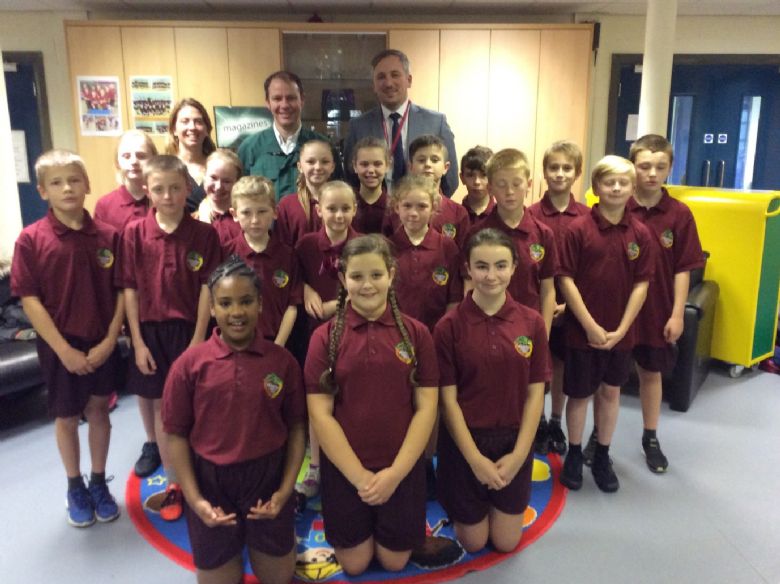 Congratulations to the year 5 and 6 Athletics team who competed against four other primary schools at SFX yesterday!
They showed passion, determination, teamwork and self-belief toward their sport.
A big heartfelt THANK YOU to Mr. Mike Chadwick from Jaguar Land Rover who arranged for a donation to the school. Mrs. Crone needed funding to purchase new school sports kits for pupils taking part in competitions and representing the school. Jaguar Land Rover were able to support us with this. We also thank Jaguar Land Rover.
Mr. Chadwick kindly came to see our Athletics team dressed and ready to compete. We thought this would make a great photo opportunity and chance to explain our community links with local business.
Sport News
Well done to our Year 5 and 6 Dodgeball team who competed this week at Broadgreen High School! (Photos in the section titled "Dodgeball").
Super Teamwork from the Year 3 and 4 Quicksticks Hockey Team who competed at ESLA! (Photos in the section titled "Hockey").
​​
The Year 2 and 3 Cheerleading squad performed their routine for parents and teachers. Their routine showed that they had practiced and committed to their performance. Well done!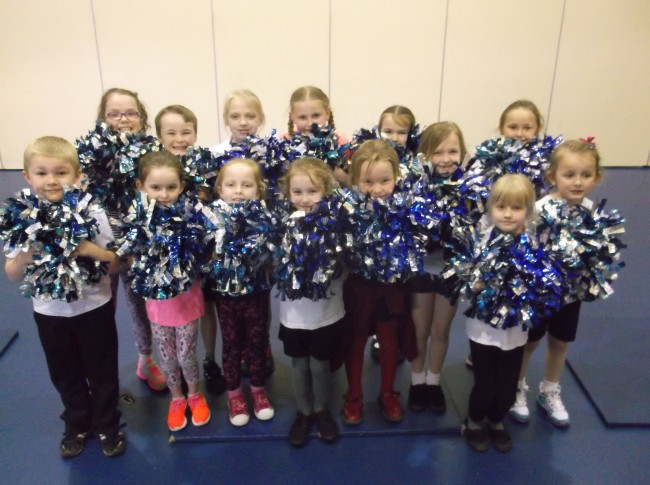 Congratulations to Mrs. Niedzwiecki and pupils for being awarded the Healthy Schools Award in March!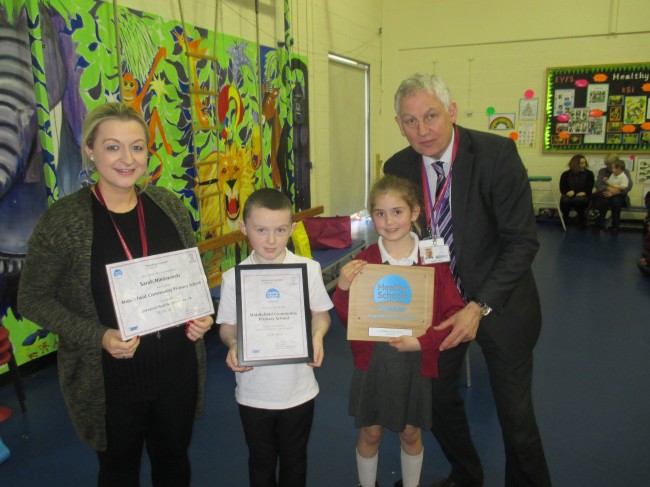 Congratulations to the Middlefield Dance Troupe who performed at ESLA as part of the Liverpool Schools Partnership Dance Competition. Their dance was in the style of Bollywood representing the country of India. The theme of the competition was the Rio Olympic Games. Middlefield pupils performed in front of 200 people and were incredible! The pupils were awarded a framed certificate for demonstrating the Spirit of the Games Value "Self-Belief"!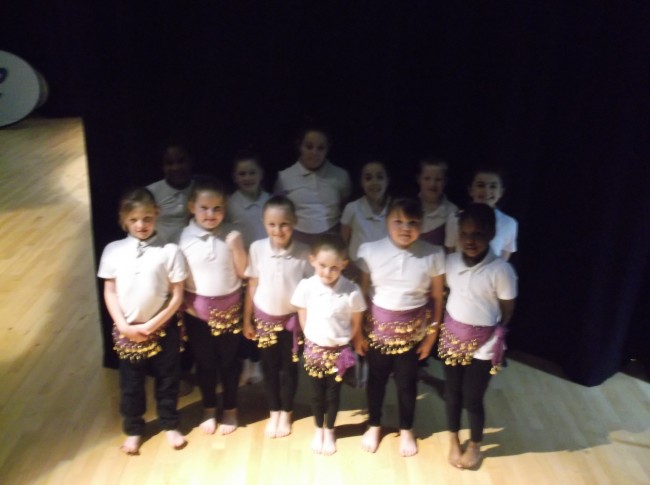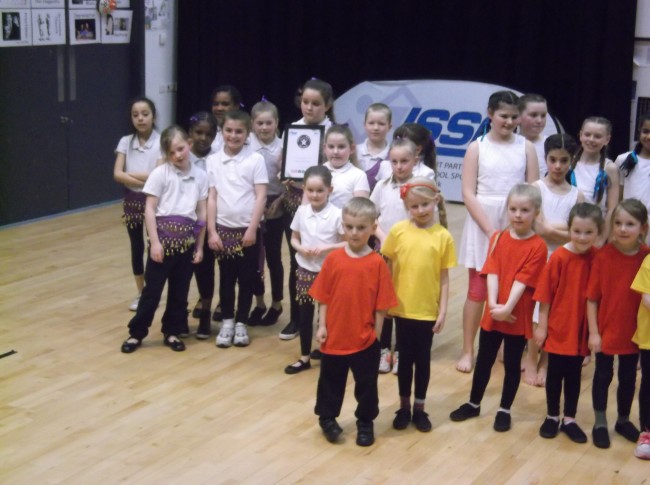 Middlefield pupils in years 5 and 6 have taken part in a Basketball competition hosted at SFX in January.
The New Age Kurling Team took part in the City final in March and came 3rd place! The pupils were also awarded a trophy for being New Age Kurling Champions of South Liverpool!
Sport News
Middlefield pupils have already begun their sports competitions and have shown all spirit of the games values: Passion, Teamwork, Determination, Honesty, Self-belief and Respect.
Here follows some images of our dedicated pupils who have represented the school:
The LFC Mighty Red Mascott presented the Year 3 and 4 Quicksticks Hockey Team with their certificates.
The Year 5 and 6 Football Team played in a tournament at the LFC Academy.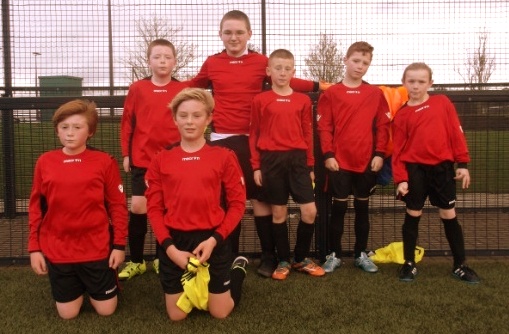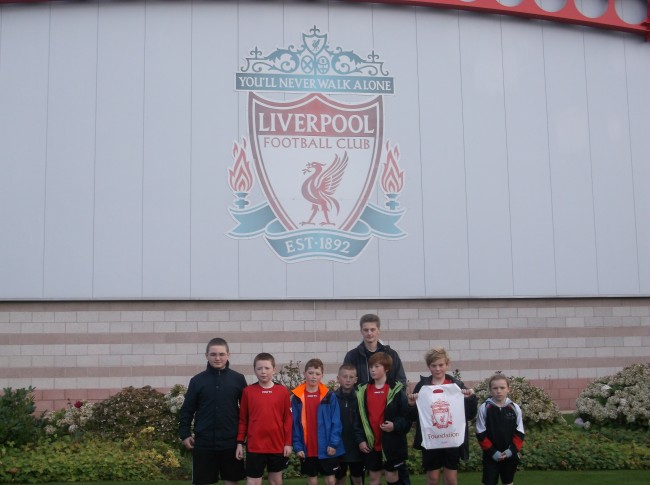 The Year 4, 5 and 6 Dance pupils performed their latest routine to Teachers and Parents.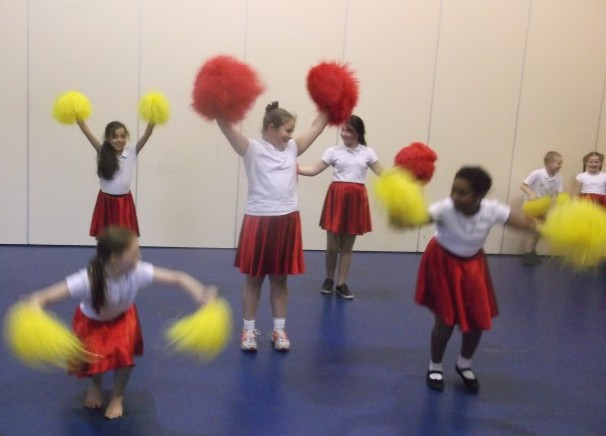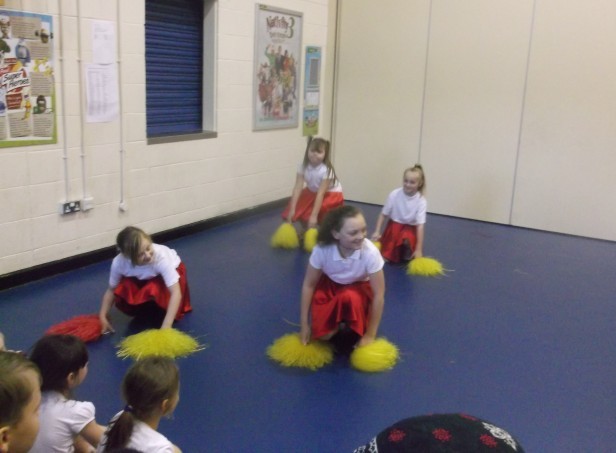 The Year 5 and 6 Sportshall Athletics team entered their competition and worked their socks off!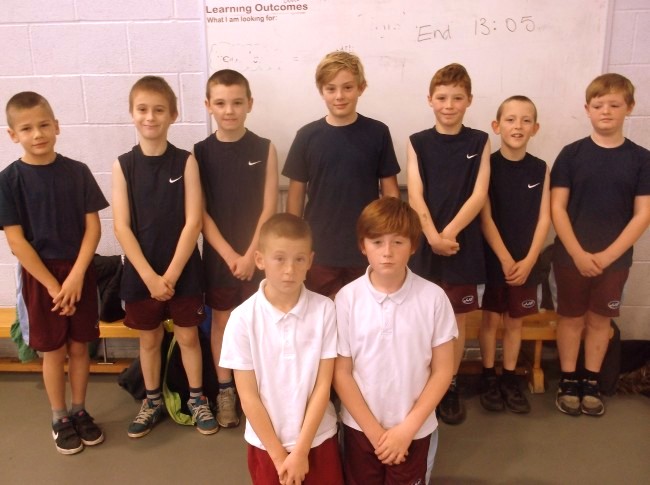 The year 5 and 6 Dodgeball Team took part in a friendly match against St. Ambrose and the Year 5 and 6 New Age Kurling team entered the South Liverpool competition.
Well done to all our pupils!