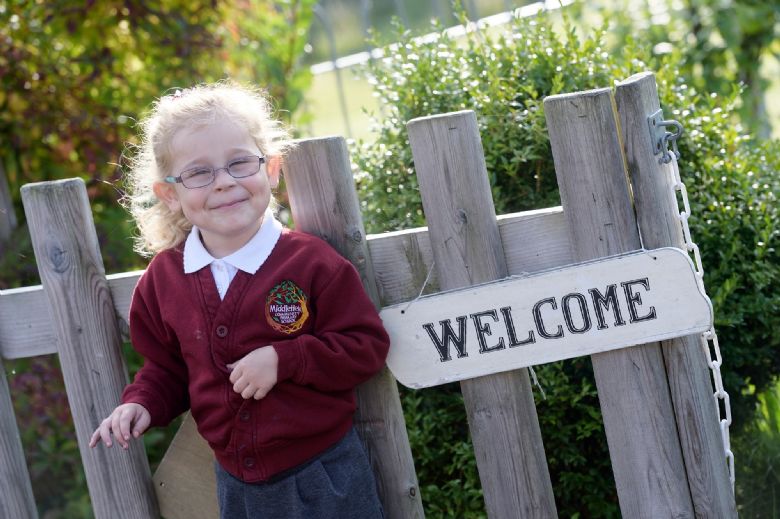 Admissions
As a Community school, we follow the Local Authorities admissions process. Applications for admissions to Reception must be made via the City Council Admissions team.
For places in all other year groups, please enquire at the school office, in person, or on 0151 486 4106, or via email middlefield-s1@middlefield.liverpool.sch.uk. Alternatively, you can also apply via the Local Authority.
In the event of the school being oversubscribed, you are entitled to appeal to the Local Authority.