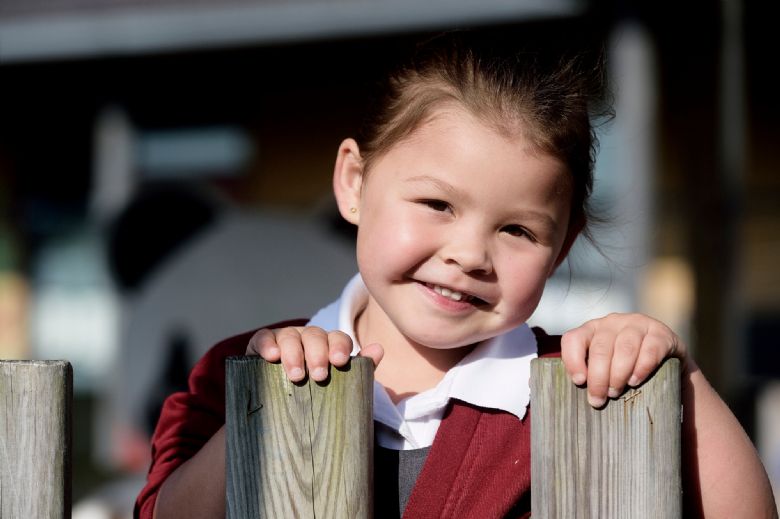 English
Aims
At Middlefield we aim to
• To develop pupils' abilities within an integrated programme of Speaking and Listening, Reading and Writing;
• To give pupils opportunities to interrelate the requirements of English within a broad and balanced approach to the teaching of English across the curriculum, with regular opportunities to consolidate and reinforce taught English skills;
• To deliver the statutory National Literacy Curriculum 2014 in a fun and engaging way which enables all children from whatever background and of whatever ability;
• To provide children with the necessary skills to become competent, creative and efficient users of the English Language to prepare them for secondary school and to enable them to become successful in their later lives;
• To provide children with successful Literacy role models to increase aspiration;
• To provide children with meaningful, engaging contexts for reading and writing.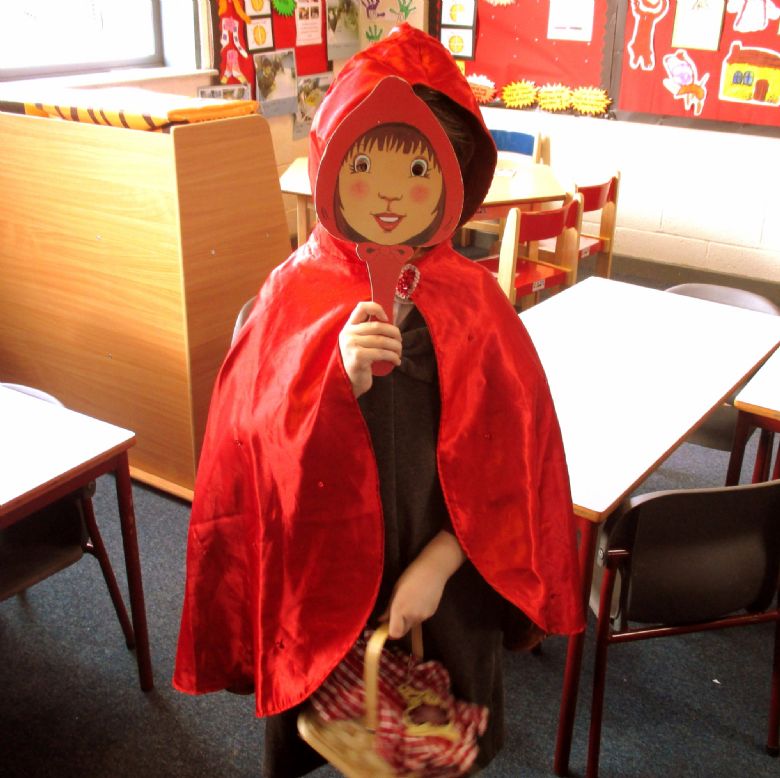 Subject Organisation and Planning
The National Curriculum is divided into 3 stages:
Key Stage One (YR1/2),
Lower Key Stage Two (YR3/4)
Upper Key Stage Two (YR5/6)
By the end of each stage, children are expected to know, apply and understand the relevant programmes of study.
In the Foundation Stage children are given opportunities to speak and listen, using communication. Language and English in every part of the curriculum.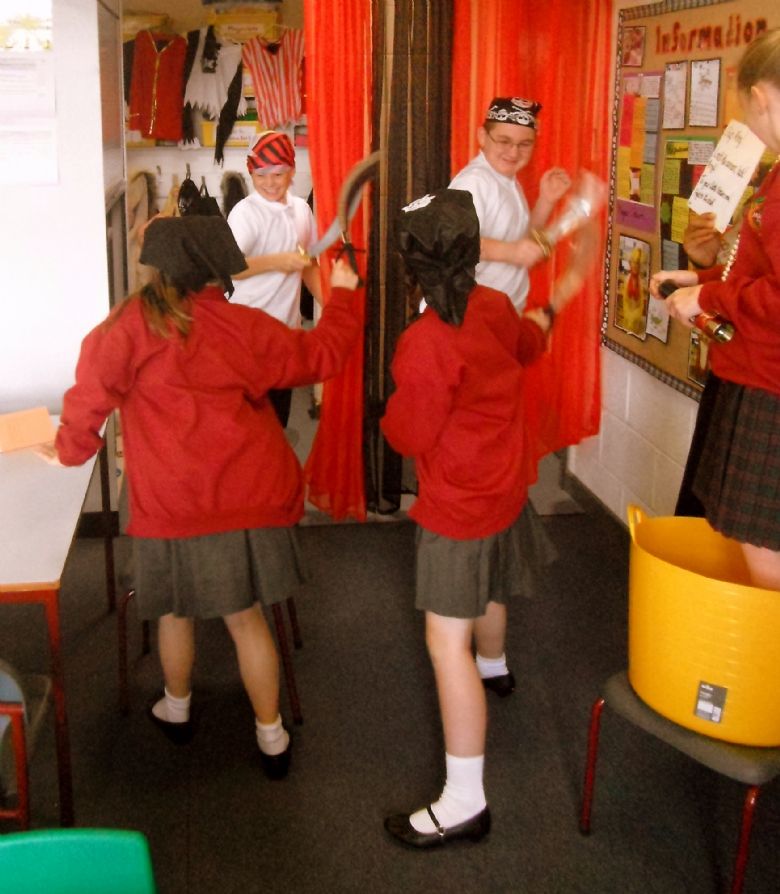 The Middlefield English Curriculum meets the statutory requirements of the National Curriculum (2014): Spoken language, Reading, Writing & Spelling, grammar and punctuation. It details coverage through Literacy units across the academic year for each class and throughout the school, ensuring appropriate coverage and the development of skills, building upon work from class to class, year on year. The Early Learning Goals are followed to ensure continuity and progression from the Foundation Stage through to the National Curriculum.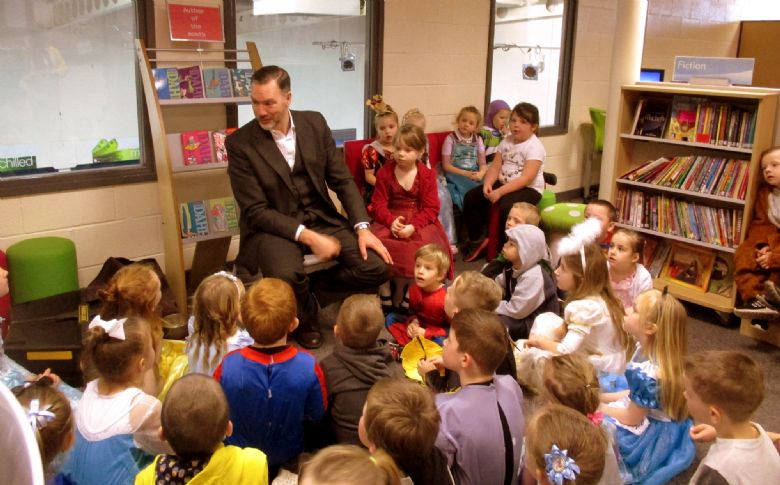 Reading
We strive to:
• create a text-rich environment for all of our children which appeals to their interests;
• provide a wide range of high quality texts;
• promote reading for enjoyment throughout the school;
• develop confident, independent readers;
• help children use a range of strategies to enable them to read for meaning;
• enable children to deduce, infer or interpret information, events or ideas from texts;
• encourage children to become enthusiastic and reflective readers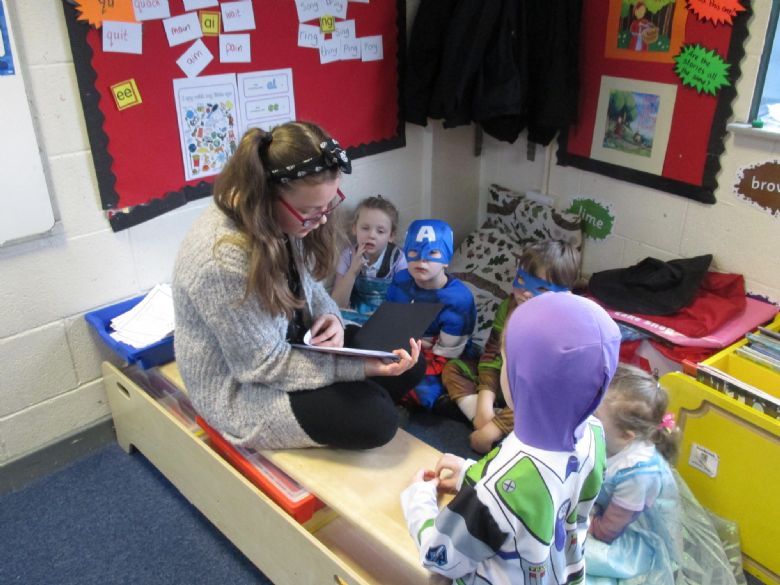 Writing
We strive to:
• help children enjoy writing and recognise its value;
• enable children to write confidently, with accuracy and meaning in narrative and non-fiction;
• encourage children to produce imaginative, interesting and thoughtful texts;
• increase children's ability to use planning, drafting and editing to improve their work.