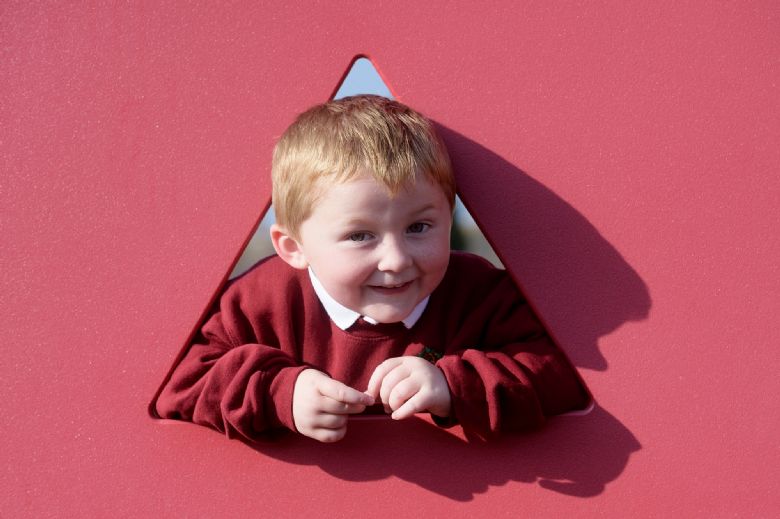 Philosophy for Children
Since September 2017 we have enjoyed and benefited from Philosophy for Children (P4C) on our 'Going for Gold' journey. Throughout P4C the teacher supports the children in their thinking, reasoning and questioning whilst facilitating an open dialogue between the children.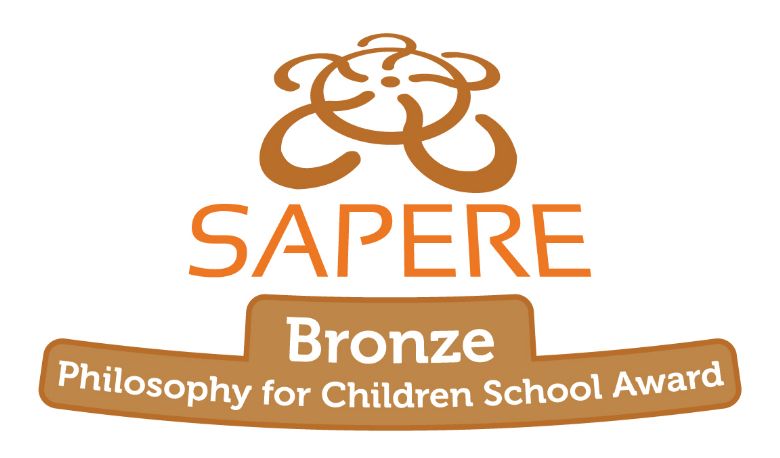 At Middlefield, we recognise the importance of thinking as a basis for learning and utilise P4C to stimulate our children's thinking skills.
Within a philosophical enquiry, children practice being; Caring, Collaborative, Critical and Creative. These are known at the 4C's of P4C. This helps to develop deeper thinking skills, improve communication and teaches children the importance of and how to co-operate with each other. P4C provides our children with an opportunity to learn how to reflect before speaking, allowing them to demonstrate understanding, respect and accuracy when communicating.
In the 2017-2018 academic year P4C was mostly taught as a stand-alone session with elements of P4C appearing across the curriculum. From 2018-2019 P4C will be taught across the curriculum, integrated throughout all National Curriculum subjects, providing benefits in the following areas:
In English, pupils talk and listen in different contexts, exploring and communicating ideas. Children develop their listening, discussion, debating and questioning skills. Children are able to vary and improve their use of vocabulary and level of detail to demonstrate understanding and clarification.

In History, children are encouraged to view multiple information sources, allowing them to develop their judgement and reasoning skills when considering the impact of these events on modern life. Additionally, children are taught to understand and appreciate times and cultures not of their own.
In Geography children progress their understanding of environments and cultures allowing them to make reasoned judgements and the implications these have on the world.

In PSHE our children are developing excellent personal and social skills. P4C has improved our pupil's ability to discuss and debate sensitive and controversial issues in PSHE lessons.