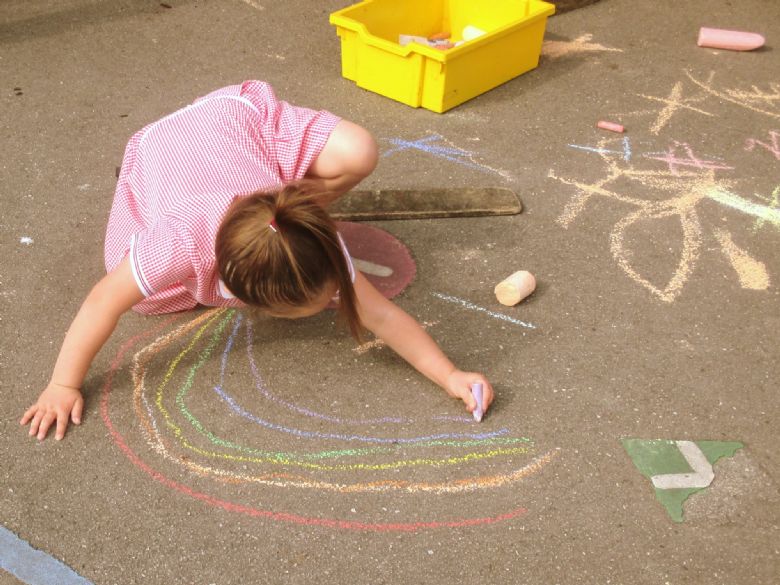 Reception
Our Staff
Our Staff
Mrs Warner - Teacher & EYFS Lead
Mrs Donald - Teacher
Miss Cargill - LSO
Mrs Bagan – LSA
In Middlefield Reception classes, we begin our day at 8.55 by self-registering and sharing a short whole class session. During the day, the children will have both small group and whole class teaching sessions which cover all areas of the Early Years Foundation Stage curriculum, including Phonics and Maths.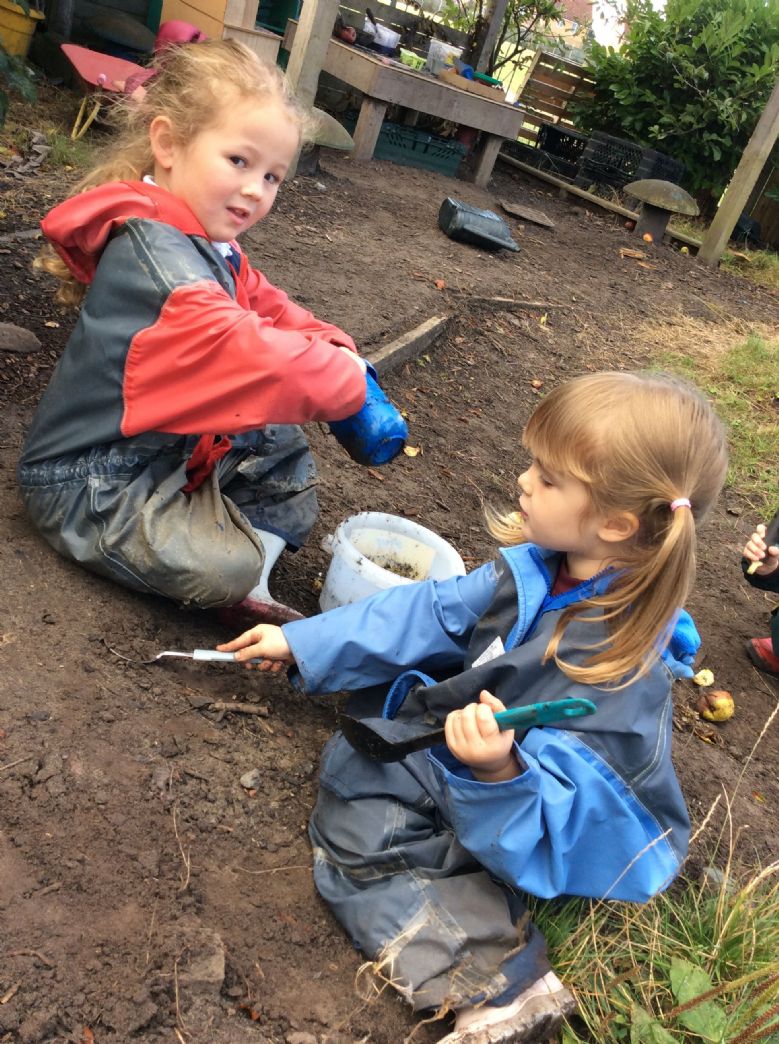 They also have child initiated learning times, when they have access to our fantastic open plan indoor environment and extensive outdoor space. The indoor environment is divided into different areas, such as role play, malleable materials, funky fingers, creation station, block play, maths, reading, message centre and discovery.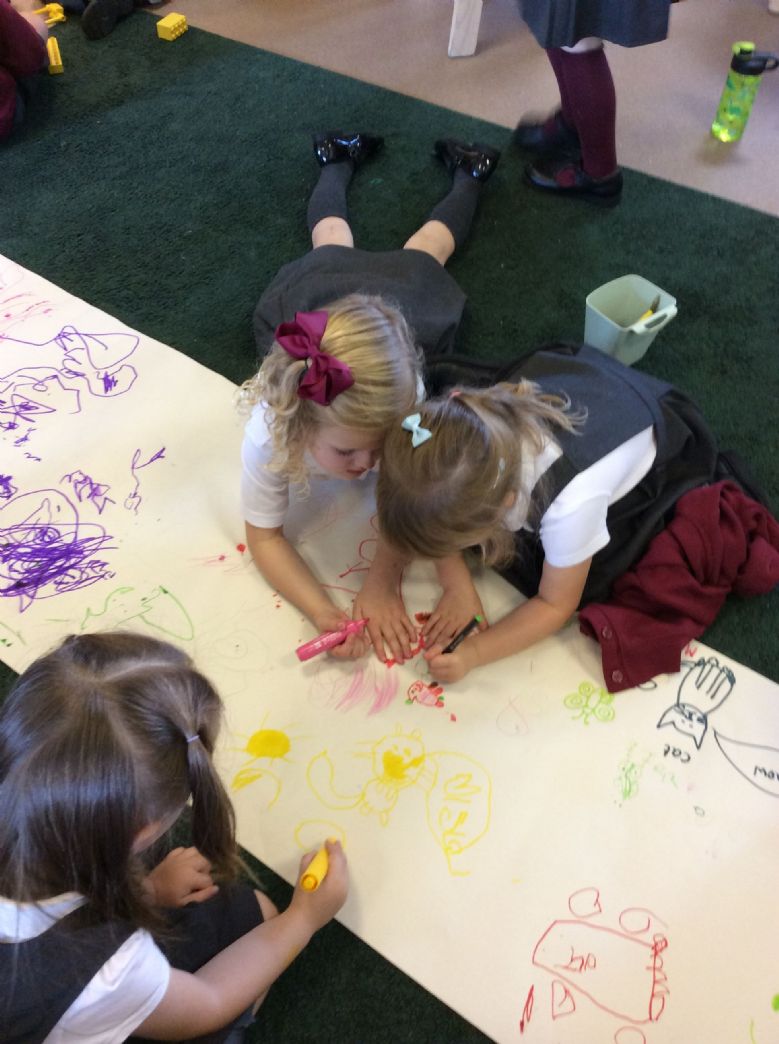 Our outdoor area also has different zones including the garden, the park, the physical area, block play, water play and the quiet space. These areas allow the children to practise the skills they have been taught though their own play. We plan our teaching around the children's interests, encouraging them to have an input into what they want to learn.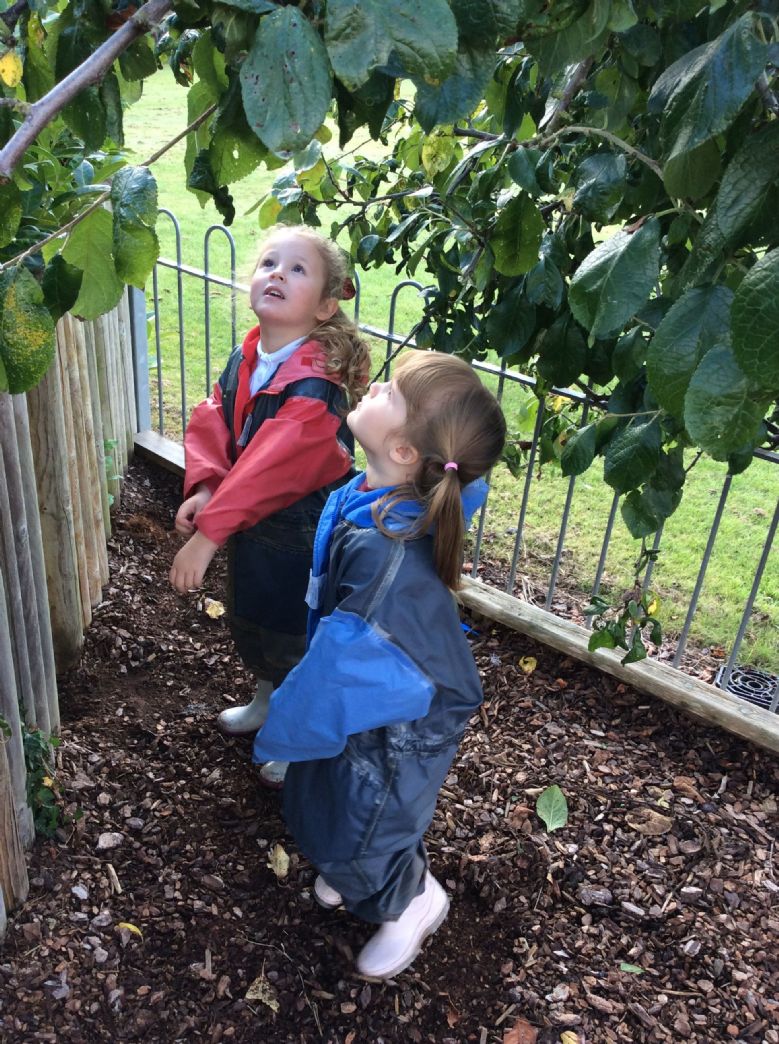 Our aim is for our Reception children to develop into independent learners, who have a firm foundation of knowledge on which they can build in future years.