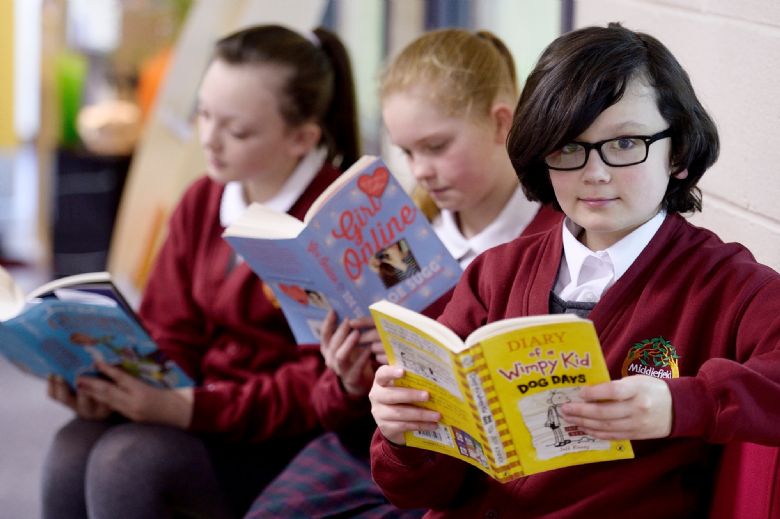 School Mission & Aims
---
Our

Mission

Statement
Everyone has rights
Everyone has responsibilities
Everyone should have access to a wide variety of opportunities
All members of our community have equal worth
We are part of the local, national and global community
Learning is an amazing process that never stops
---
All children are special.
In our school we recognise that every pupil has individual needs. We aim to support and challenge all pupils so that they reach the highest level possible in their learning and social development.
Every child matters.
All staff are responsible to the Head teacher for the welfare and safety of the pupils in their care. School takes its responsibilities for Child Protection very seriously. School is in contact as necessary with other relevant agencies regarding the best interests of pupils. We co-operate closely with Education Welfare, Social Services and School Medical and Psychological services. We have regular visits from a variety of professionals; police, fire service and anti-bullying and racism specialists to ensure that the pupils understand how to keep themselves safe.
At Middlefield we offer a range of pastoral support where parents, children and staff can access a variety of therapies, relaxation techniques and educational therapeutics. Our Learning Mentors are both qualified EQ practitioners and Middlefield is the proud owner of a Liverpool Inclusion Award.