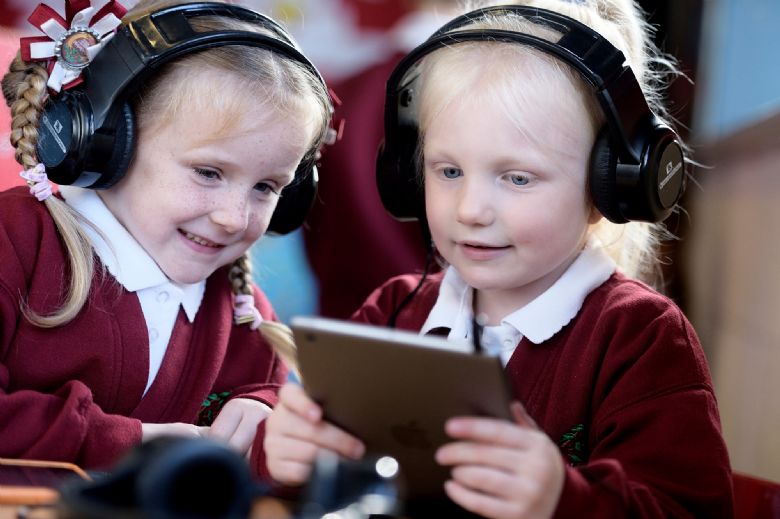 Stay Safe
E-Safety at Middlefield Community Primary
At Middlefield Primary School, we take e-safety extremely seriously. We believe that it is the right of all children to feel safe and secure when using technology.

We teach children to use the internet and other technologies safely, and we show them how to behave in an appropriate manner. They know what to do if they feel uncomfortable with anything they see or hear either online or through other technology such as mobile phones. We have a simple procedure which we hope is also used at home.

If anything makes you feel scared or uncomfortable online tell a responsible adult straight away. Don't be afraid you will get into trouble.

It is important to encourage a healthy lifestyle with regard to the use of technology, and teach children about the risks of exposure to inappropriate content or too much time in front of a screen.

We show children how to keep their data and security safe, and we teach them to be critical of the things they see online.

Our e-safety policy and Computer policy hold detailed information about how we ensure our children remain safe in their use of technology.
Children
Remember our golden rules when you are at home.
Parents/Carers
It is really important that parents and carers work with us to ensure children stay safe in their use of technology.
The internet is a wonderful place to explore and discover new things, to connect and communicate with others and to be creative.
Follow our SMART rules
Safe
Keep safe by being careful not to give out personal information when you're chatting or posting online. Personal information includes your email address, phone number and password.
Meet
Meeting someone you have only been in touch with online can be dangerous. Only do so with your parents' or carers' permission and even then only when they can be present. Remember online friends are still strangers even if you have been talking to them for a long time.
Accepting
Accepting emails, IM messages, or opening files, images or texts from people you don't know or trust can lead to problems – they may contain viruses or nasty messages!
Reliable
Someone online might lie about who they are and information on the internet may not be true. Always check information by looking at other websites, in books, or with someone who knows. If you like chatting online it's best to only chat to your real world friends and family.
Tell
Tell a parent, carer or a trusted adult if someone, or something, makes you feel uncomfortable or worried, or if you or someone you know is being bullied online.
Useful Links
Share Aware for KS2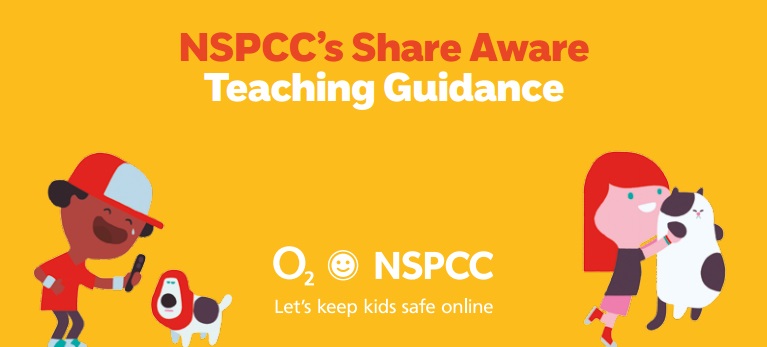 NSPCC 'Share Aware' campaign for parents. The Share Aware campaign aims to help parents and teachers keep children safe online. This campaign includes two animations with a serious message deriving from the stories of two children who share too much about themselves on-line.
For more information and to view the resources, click here
Animations
More Links
Net overview of the safety of 60 sites, apps and games young people use
Useful internet safety linkParents and Carers Check List