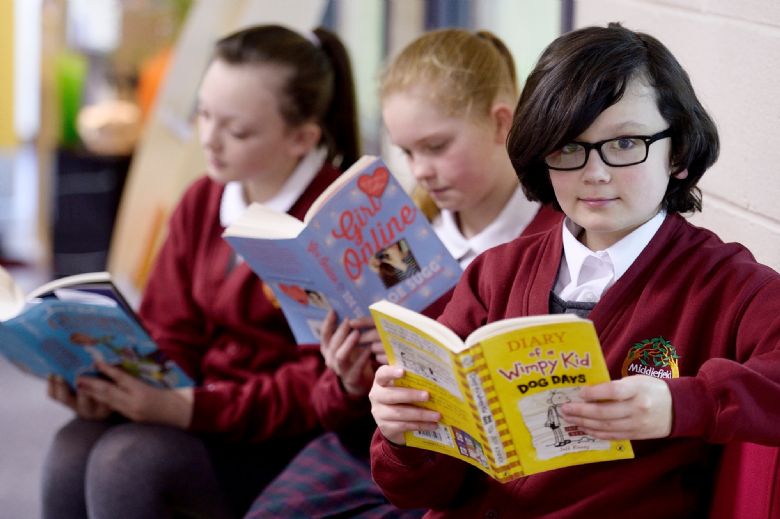 Welcome to Middlefield
On behalf of everyone at Middlefield Community Primary, thank you for your interest in our school. We are committed to providing our children with the very best opportunities to enjoy school and to achieve their potential. We provide a caring environment where children feel happy, safe and secure. We aim to ensure that our children become independent and resilient learners who will be well-prepared for life in modern Britain. Our children will know that as part of a community, they have both rights and responsibilities.
David Potter
Head Teacher

Our School was inspected by HMI on 22nd November 2018. They reported that this 'School continues to be Good'
Middlefield's Ofsted Reports are online here.
Please follow this link to read our wonderful report.