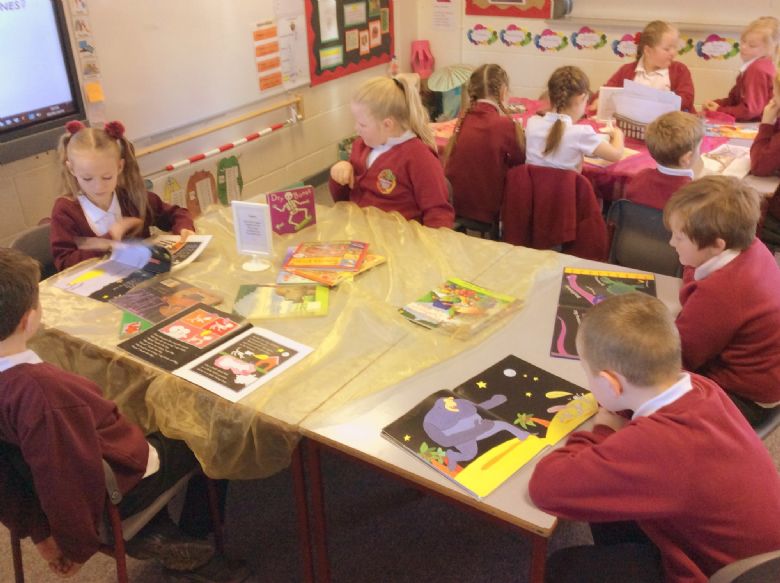 Year 3
Our Staff
Mrs Smith - Teacher and lower KS2 lead
Mrs Niedzwiecki - Teacher
Mrs Aldis - LSO
Welcome to Year 3!
Our school day starts with our motto, 'Be in line at five to nine', with registration at 9:00am.
There are two classes in Year 3, both following a similar structure throughout the day. We start each day with either English or Maths.
Children participate in a broad and balanced English curriculum, focussing on narrative, non-fiction and poetry. Our school has a bespoke Chatterbox and Traditional Tales programme which encourages 'Talk for Writing'. Here children immerse themselves in books by dressing up as characters and taking part in lots of drama and role play activities to support our writing process.
We follow White Rose maths which promotes fluency, reasoning and problem solving across all our maths topics.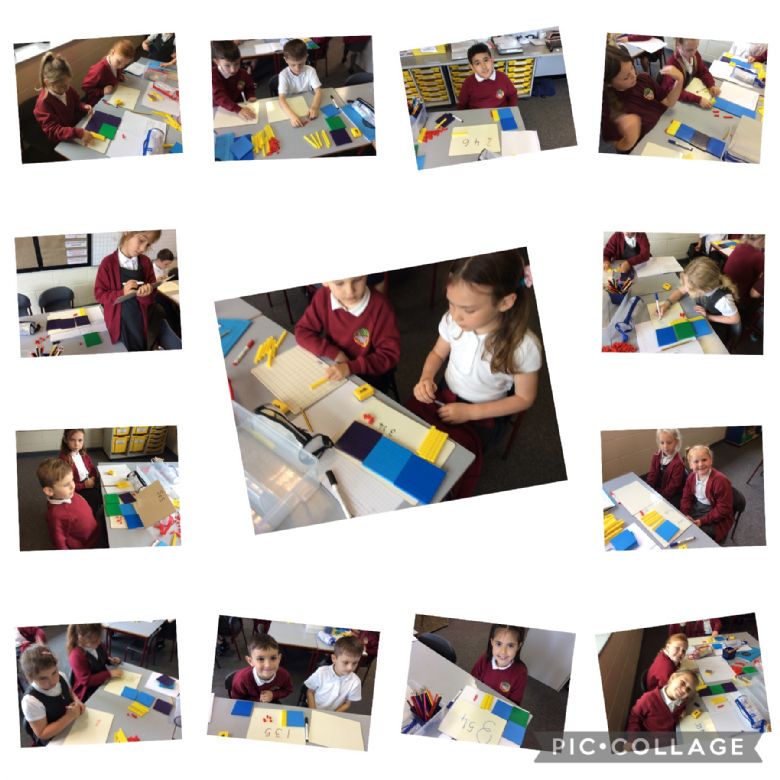 During the morning we also have Guided and Whole Class Reading sessions. Every child will read with an adult at least once a week. We follow a newly updated banded book scheme so we can successfully monitor children's progression. Both classes spend time visiting our school library, where we have a chance to explore, engage and immerse in a world of books.
Both classes in Year 3 have Spanish and choir lessons led by peripatetic teachers. We also enjoy learning about healthy foods and how to cook them as part of our weekly cooking lessons.
Our foundation subjects in the afternoon are taught in 'blocks of learning' to ensure continuity and clear progression of knowledge, skills and vocabulary within a particular subject. P4C is an integral part of our foundation subjects and where there are natural topics of debate or discussion, P4C cycles of enquires and activities will be explored.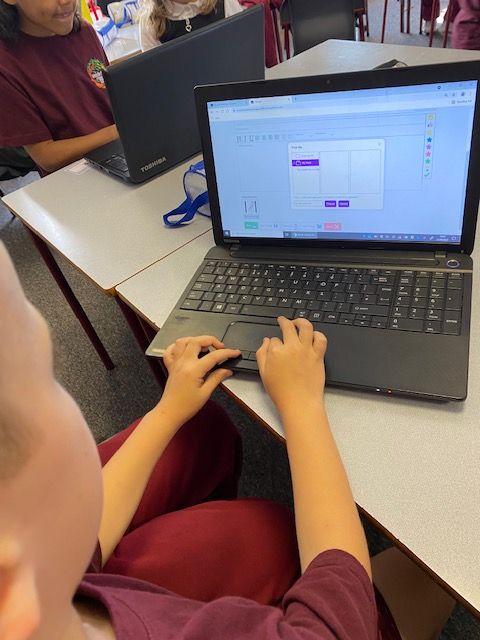 This year, in Year 3, we are embarking on a new Opening Worlds Humanities project. This means that Geography, History and R.E are taught every week, so our pupils can easily make connections between their learning.