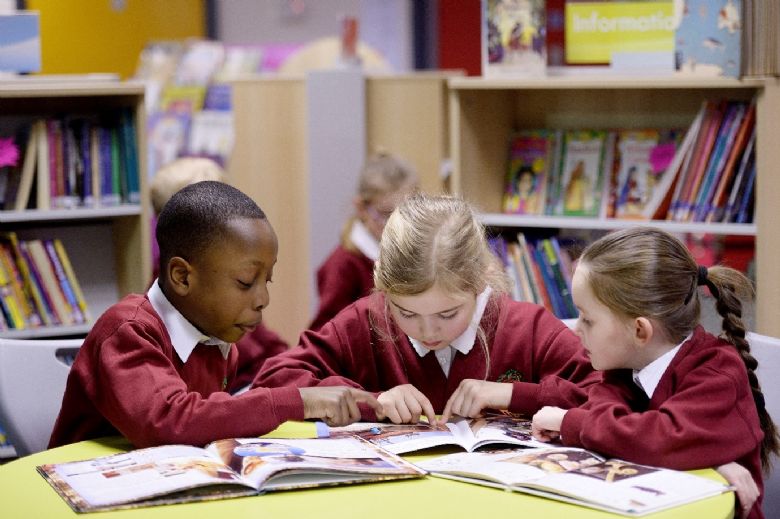 Year 4
Our Staff
Mr Lymath - Teacher
Miss Emmott - Teacher
Mrs Keogh - LSO
Our Curriculum and Daily Routines
Our school day starts with our motto, 'Be in line at five to nine', with registration at 9:00am.
There are two classes in Year 4, both following a similar structure throughout the day. We start each day with either English or Maths.
Children participate in a broad and balanced English curriculum, focussing on narrative, non-fiction and poetry. The school has a bespoke Chatterbox and Traditional Tales programme which encourages 'Talk for Writing'. Here the children have the opportunity to immerse themselves in the focus text by participating in dressing up as characters and taking part in lots of drama and role play activities to enhance our writing process.
We follow White Rose maths which promotes fluency, reasoning and problem solving across all our maths topics.
We also have Whole Class Reading sessions using quality classic texts. We follow a banded book scheme for homework, in order for us to successfully monitor progression. Both classes spend time visiting our school library, where we have a chance to explore, engage and immerse in a world of books.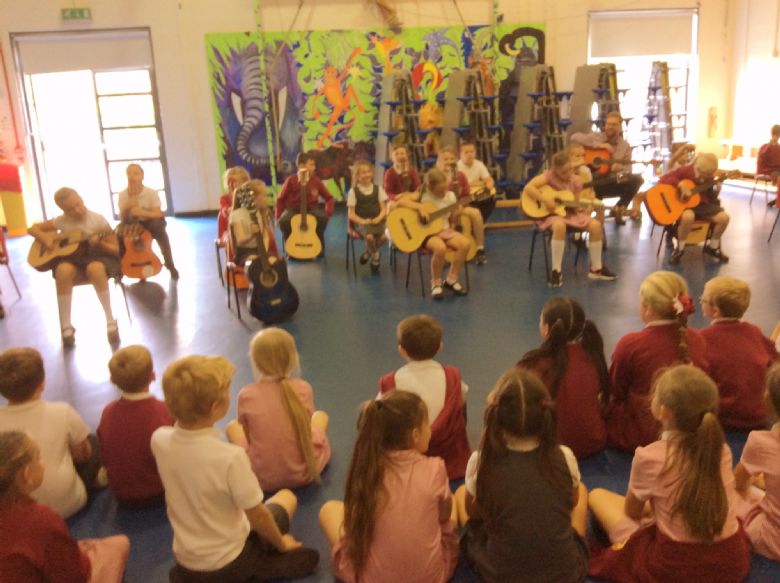 Both classes in Year 4 have MFL lessons and guitar lessons led by peripatetic teachers. We also enjoy learning about healthy foods and how to cook them as part of our weekly cooking lessons.
Our afternoons are creative and full of fun! We follow Middlefield's bespoke Foundation Subjects Planning with thematic links to our bespoke 'Chatterboxes'. In Year 4, our topics are: Legends, Bones and Wild Things.
Through these topics we teach: Creative Writing, History, P4C, Geography, R.E, P.E, D.T, Art, Computing, Music, Swimming and PSHE.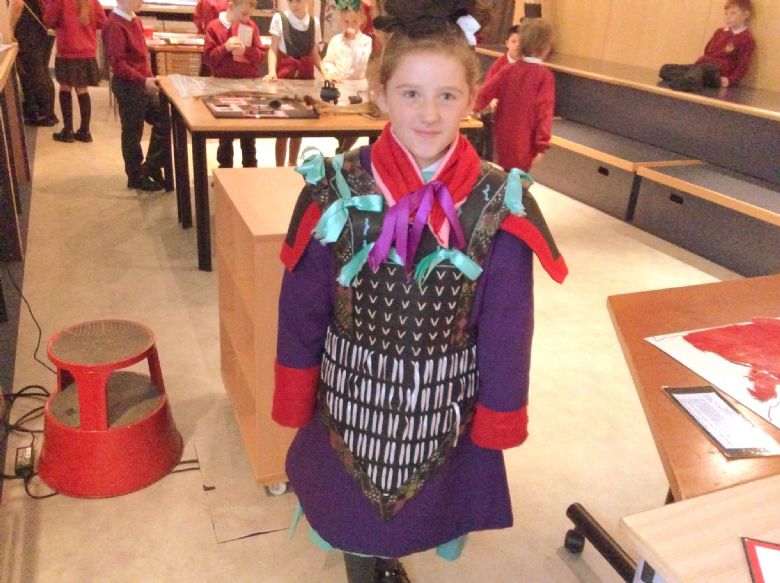 Our children also have the opportunity to attend an afternoon club which encourages and rewards good behaviour. During club, children enjoy creative and fun activities such as designing knights, making moving skeletons and creating habitats. Club activities are linked to our Chatterboxes.
Chatterbox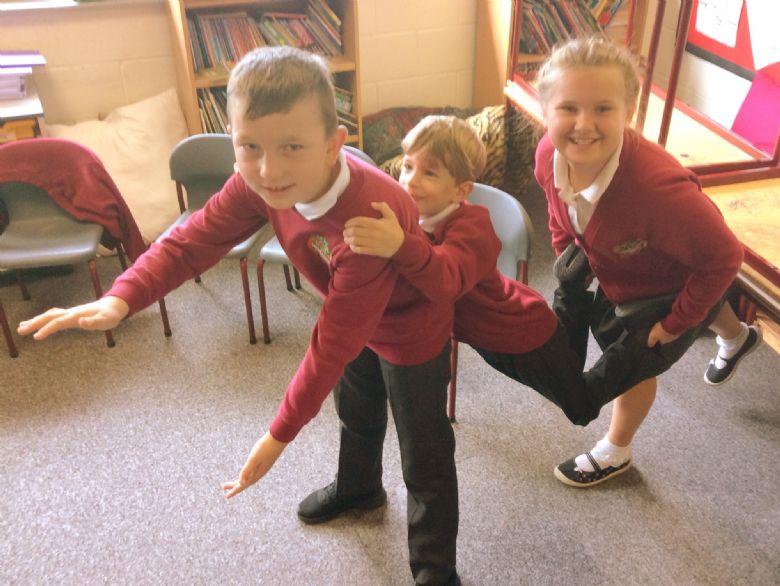 Reading Events