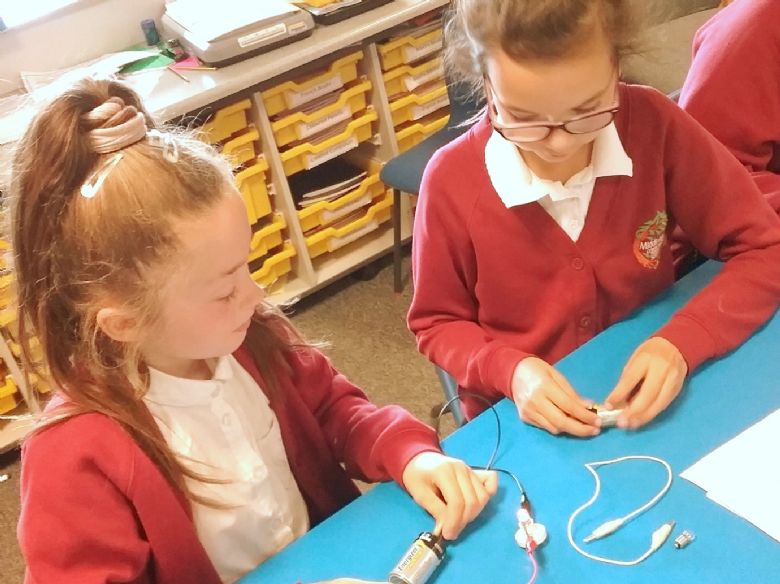 Year 6
Our Staff
Miss Foulkes - Teacher
Mr Fewtrell - Teacher & UKS2 Lead
Miss Blake - LSO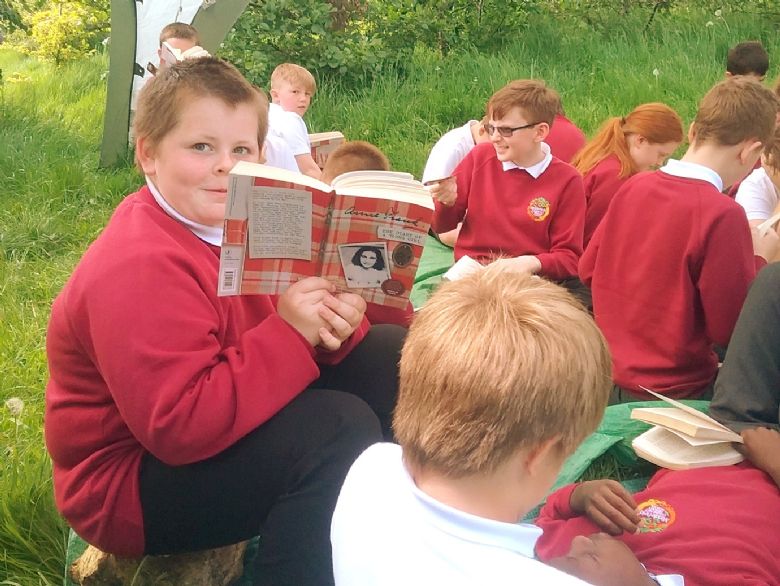 Welcome to the Year 6 team. This is a really important year because we are in our final year before going on to high school. We know that if we want to do our best and achieve our potential, having the right attitude is so important! In Year 6, we enjoy the responsibility of helping other, teachers and children around our school.
We are very excited about all the wonderful things we are going to do this year.
Topics covered in Y6
Autumn Term
Pirates
Spring Term
Space
Summer Term
Superheroes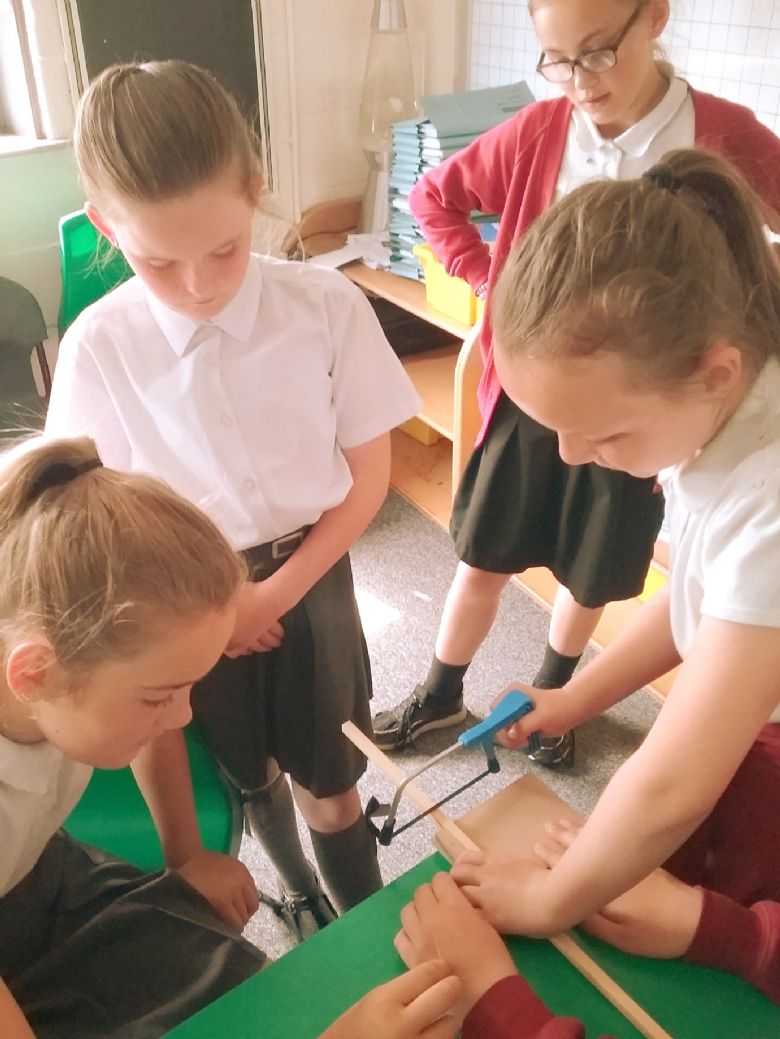 Creative Curriculum
In the afternoons we provide a fantastic creative curriculum which covers creative writing, history, geography, RE, PE, DT, Art, computing, music, French, swimming, PSHE, Philosophy for Children and SEAL.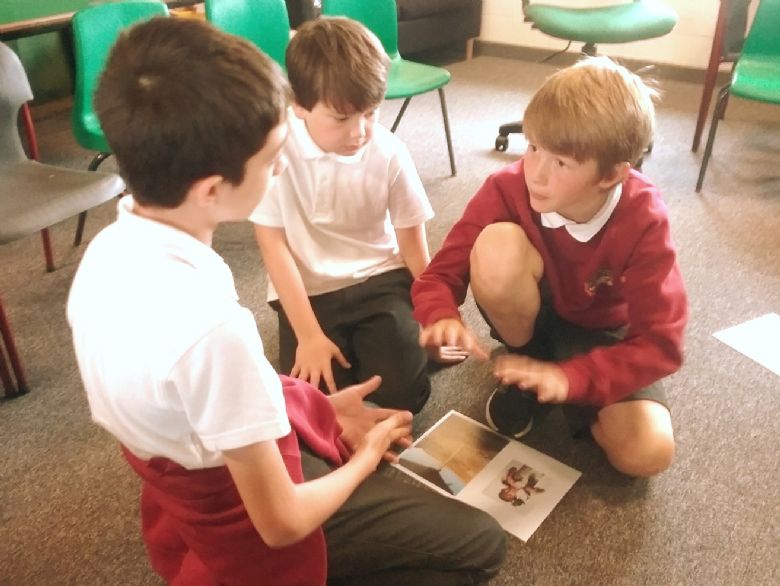 Parental Involvement
In Year 6 we welcome the support of parents both at home and in school. At home it would be great if you could help with homework, learning times tables/counting activities, reading and creative activities. We would also love for you to join us for special events such as reading and maths parent and child events.