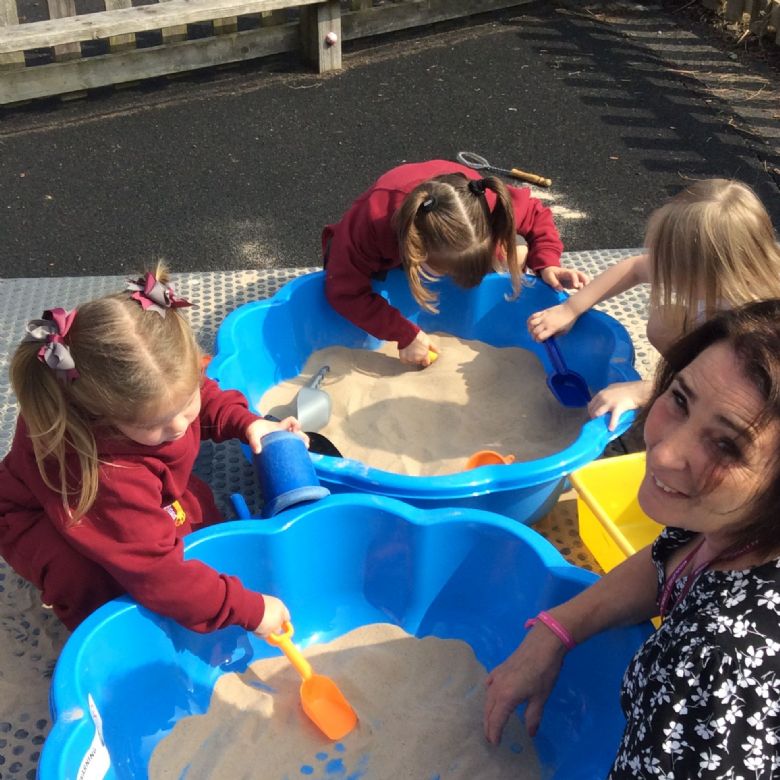 Nursery
Our Staff
Mrs Wilson - Teacher
Mrs See - Learning Support
Mrs Taggart - Learning Support
Our Day
We have two sessions at Middlefield Nursery, with one in the morning and the other in the afternoon. We place a heavy emphasis on play based learning and support the children to develop the skills they need to be sociable and confident to play, talk and listen to others.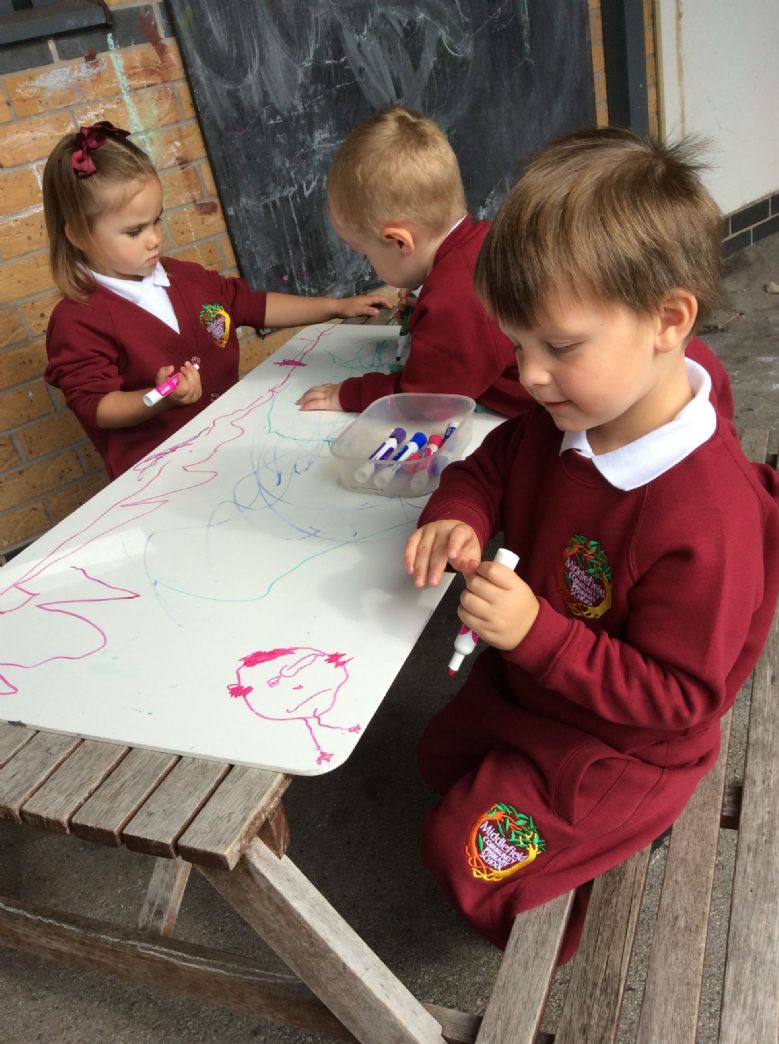 Whilst we do meet together on the carpet for stories, songs and focus times, the children can access all of the areas inside the Nursery. These include the 'Home' corner, the story area, water or sand play, our 'Creation Station', the construction area (with a range of building materials), the small world area (with animals, cars, people, etc. to encourage story telling) and the discovery area. We also enjoy the 'Snack Bar', where we encourage the children try a range of different foods.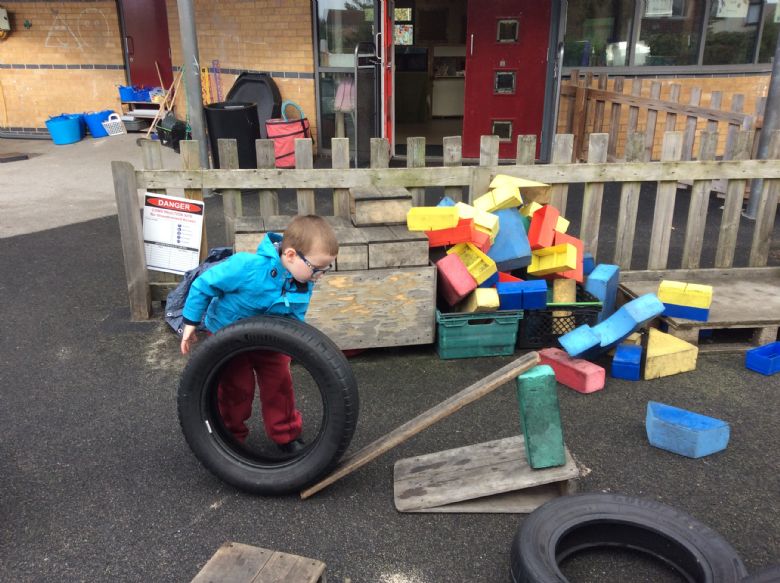 Our outdoor area also has different zones including the garden, the park, the physical area, block play, water play and the quiet space.
These different areas allow the children to practise the skills they have been taught though their own play. We plan our teaching around the children's interests, encouraging them to have an input into what they want to learn.