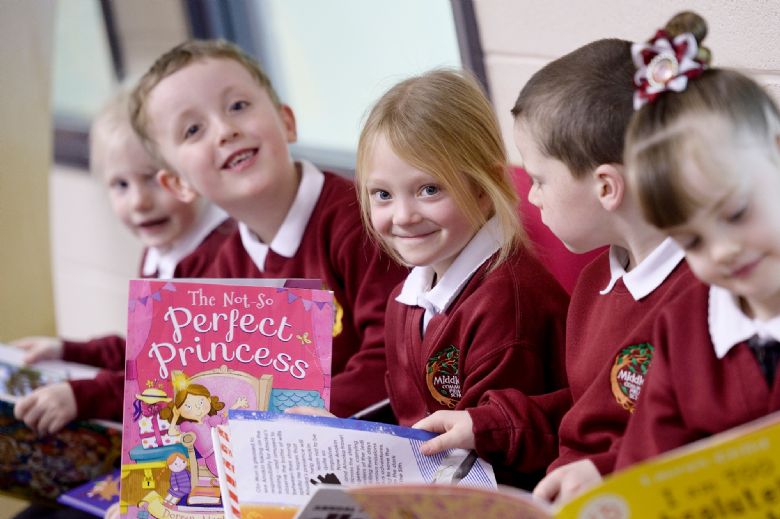 Year 1
Our Staff
Mrs Ellis - Teacher
Mrs Crone - Teacher
Mrs Wheelhouse - LSO
Miss O'Sullivan - LSA
Mrs Price - PPA cover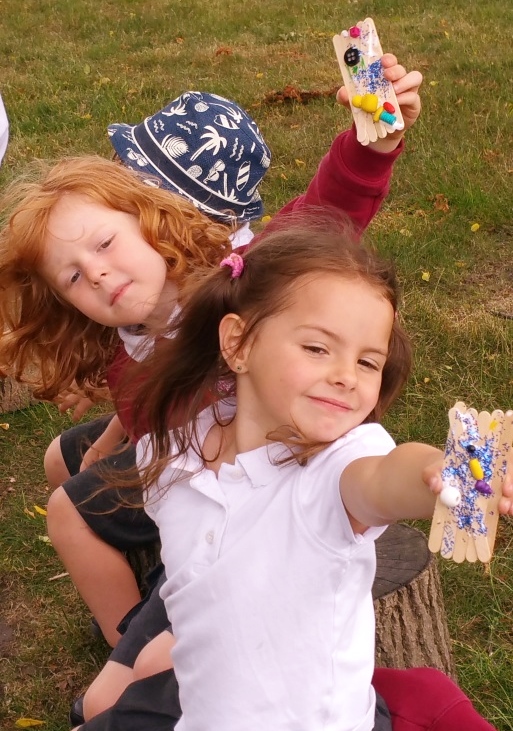 Our Day
We welcome our children into school at the door when the school day starts at 8.55.
During the morning our children are taught English, maths, phonics and guided reading. In order to help our children access the correct phase in phonics they are grouped and may not be taught by their class teacher.
The classes use the library for guided reading and for story times during the week.
It is a very busy time for our children and we help them access this curriculum in different ways through:
• Role play
• Small group work
• Interactive activities on the smart board and computers
• Practical activities
• More focussed guided work
In order to have a smooth transition from Early years to KS1 children will have access to continuous provision, through the Autumn term. This is where children access their learning through a variety of different activities, building upon what they have already been taught.
At playtime our children play happily with each other, using the different play equipment. They are also offered fruit, a variety of snacks and water at this time. Water is available throughout the day.
Lunchtime gives the children a choice of a hot or cold meal and then it's outside to play.
During the afternoons our children access Middlefield's creative curriculum.
We have visiting specialists who teach dance, MFL, P.E. and cookery. All other Foundation subjects: history, geography, RE, PE, DT, Art, music, PSHE, SEAL and Philosophy for children (P4C) are taught by the class teacher.
Science, as a core subject is taught every half term offering exciting investigations, observations and practical work which enable our children to develop their scientific thinking.
Like science the importance of the technological world is reflected through the computing curriculum which is taught every half term.
Children in Key Stage 1 enjoy an afternoon playtime.
We say goodbye to our children at 3.00pm when they are collected from outside the gate.
Parents please drop your children off at the classroom door and wait outside the fenced area where they will be called for you.
Forest School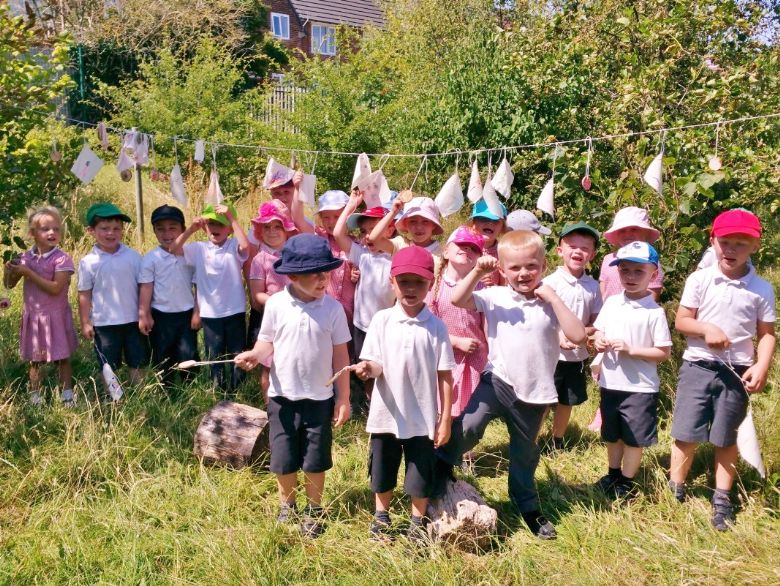 All children in Key Stage 1 take part in the Middlefield Forest school programme, which offers opportunities for children to learn in a different way in an outdoor environment. It promotes children becoming creative, independent learners. Key stage 1 sessions will be in the Autumn and Summer terms.
Trips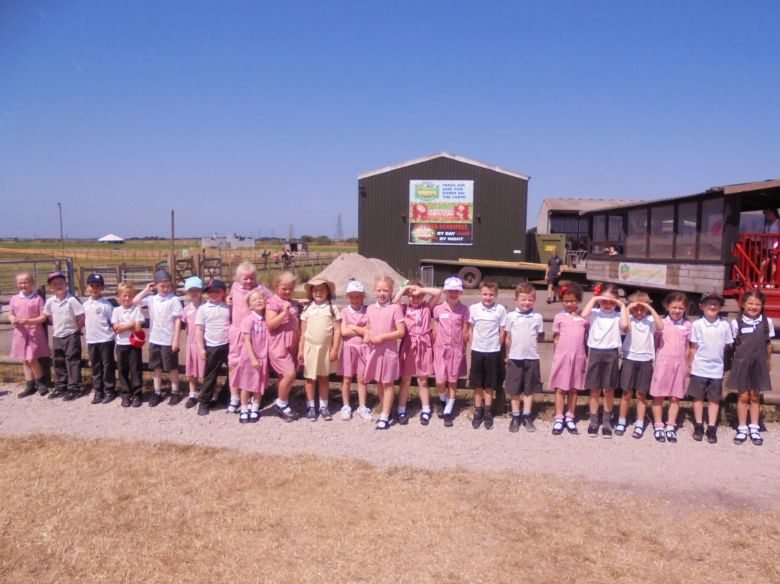 As part of the curriculum, our children enjoy trips to a number of places including Knowsley Safari park and Farmer Ted's.