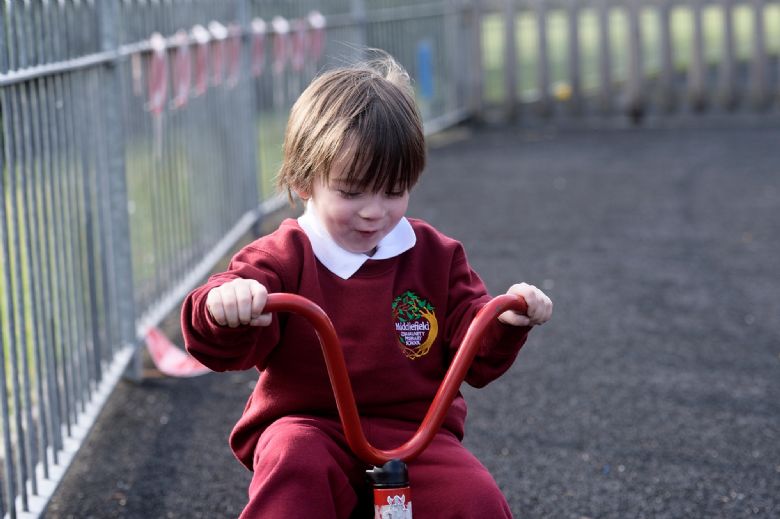 Middlefield Progression Grids
Subject Leaders are responsible for monitoring their particular subject to ensure that it is implemented consistently and effectively in line with agreed policies.
Middlefield Curriculum Progression Grids are used to ensure that there is clear progression across year groups and key stages.
Progression Grids for each subject area are available on the menu to the right in downloadable PDF format.